ELECTRIC PIPE AND TUBE BENDER
31-10-2017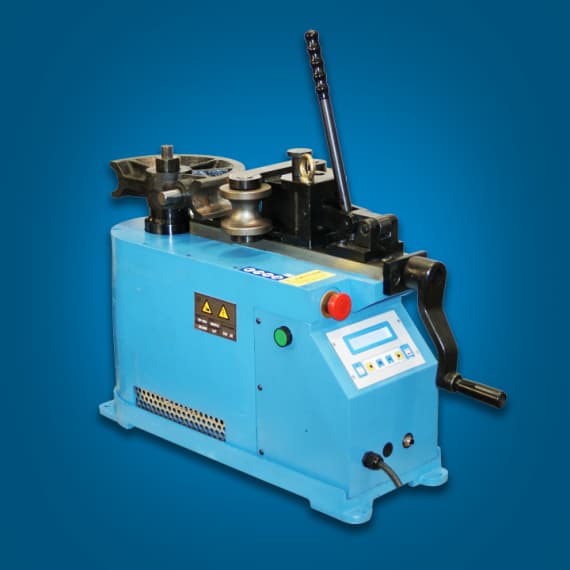 The TB-60 is a powerful electric pipe and tube bender that's part of the Hafco Metalmaster range available from Hare & Forbes. 
With its digital control, the TB-60 is capable of producing accurate bends in 2mm steel tube up to 51mm in diameter, and 0.125in pipe in sizes up to 1.25in diameter. Both tubes and pipes can be bent up to 210 degrees.
The digital programmable controller has the capacity for 50 programs – each with up to nine bending operations.
The machine has a powerful 1.5HP 240V motor with an electric safety brake and automatic return to stop for easy workpiece handling.
This compact and versatile bending unit comes as standard with pipe formers for 0.5, 0.75, 1 and 1.25in pipes, offering great value for a minimal investment.
Hare & Forbes Machineryhouse
(02) 9890 9111
www.machineryhouse.com.au