ELECTRIC FUTURE FOR THE AUSTRALIAN AUTOMOTIVE INDUSTRY
16-10-2017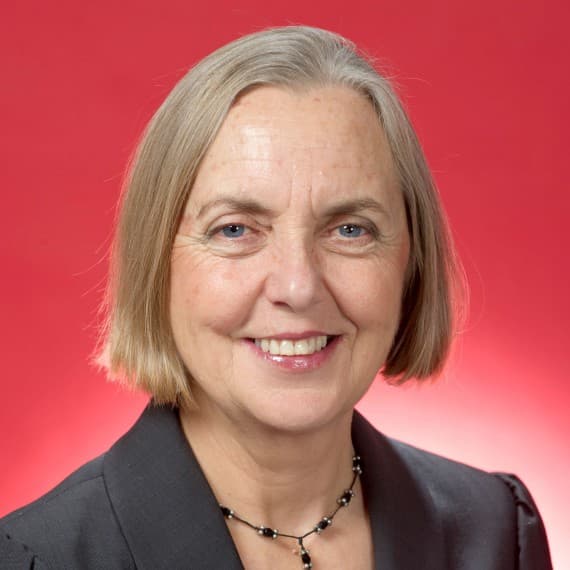 The Australian automotive industry is at a crossroad. One path continues on a trajectory of decline, with skills and jobs losses, the other path forges a new path of stability, workers' rights and innovation.
Climate change is impacting on the automotive industry, with a necessary shift away from fossil-fuel-reliant vehicles towards electric vehicles, and greater access to public and active transport. Due to this, we have before us an opportunity to pivot into a reimagined industry where, instead of allowing massive skills and jobs losses, we could begin to manufacture electric vehicles.
Our automotive manufacturing industry is one of the most skilled in the world. Electric vehicles are forecast to make up over a third of new vehicle sales by 2040. Instead of importing these vehicles, which would mean the loss of our skilled workforce and their jobs, we could retrain workers in the automotive industry to produce electric vehicles right here in Australia. Electric vehicles are a huge part of the future of the global automotive industry, and the Greens are committed to ensuring that Australian automotive manufacturing workers aren't left out.
Producing electric vehicles isn't the only opportunity for reimagining the future of the automotive industry we have before us. We have the ability to avoid another situation where multinational corporations leave our workers in the lurch, by creating worker-controlled manufacturing factories for electric vehicles.
The Earthworker cooperative is an excellent initiative that has established Australia's first worker-owned factory, making renewable energy appliances and components. By using Earthworker's model of worker-owned and controlled factories, Australian automotive manufacturing workers could create sustainable, secure jobs that are good for our communities and our planet.
The opportunities for a sustainable and worker-focused automotive industry are endless. We could use Australian steel for electric vehicles, supporting our struggling steel industry; we could work with local councils to create community-owned electric car fleets; we could work with community-run renewable energy projects to power electric vehicles. There's no end to what we can reimagine for this industry. The Greens are ready to build this world that is possible and essential.
Senator Lee Rhiannon is Greens industry spokesperson.