EFIC support for WA manufacturer
31-08-2010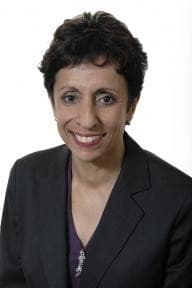 Australia's export credit agency, the Export Finance and Insurance Corporation (EFIC), has reaffirmed its commitment to Western Australian exporting companies and subcontractors by providing two warranty bonds totalling $574,000 to Binder Group, a supplier to the Gorgon project.
The bonds support Binder's supply of pipe supports for Gorgon – the largest single resource natural gas project in Australia's history and one of the world's largest natural gas projects.
The issue also enables the company to use its existing bank guarantee lines for additional liquefied natural gas projects. The Gorgon project is operated by global energy company Chevron.
Binder Group is Australia's largest designer and manufacturer of proprietary and custom-built pipe suspension solutions for the oil and gas, power generation, petrochemical, mining and mineral processing industries.
"EFIC's support for Binder is a prime example of how we can help contractors and subcontractors involved in export-related deals win more business," said Leela Hanson, EFIC's Director, SME & Mid Market, WA and SA.
"We are able to assist eligible Western Australian companies working on major local resource projects with financing solutions to supplement what their banks offer. And we have just opened an office in Perth to underline our commitment to the state." 
Binder managing director Paul Bennett added: "For companies of our size, obtaining performance guarantees required by major project operators as we are awarded more work is becoming more onerous. EFIC's support enables us to compete more effectively and confidently for export work."
Export Finance and Insurance Corporation (EFIC)
Ph: 1800 887 588