EDUTECH 2017: SOLVING THE SKILLS SHORTAGE ONE STEP AT A TIME
06-06-2017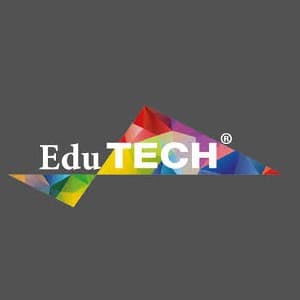 One of the biggest education technology expos, EduTECH 2017, is back for another year, aiming to show how 3D printing can change the way we educate our future workers. 
Exhibition attendance is free, and gives visitors access to a huge range of exhibitors, talks, and demonstrations. 
"Walking around the exhibition is a hugely valuable part of the EduTECH experience. If the conferences are where the learning, theory and inspiration happens, then the exhibition is where the testing, networking and product interaction happens. With technology changing so rapidly, and some concepts difficult to visualise, how do you keep up?" 
EduTECH is Australia's largest educational tech event, drawing international exhibitors from across the Asia-Pacific region. It features a host of free events for students and parents, aimed at developing understanding of the complex and ever-evolving area of technology and manufacturing. 
EduTECH also hosts the RoboCupJunior competition, an event aimed at giving students the chance to have hands-on experience with goal-oriented design and programming. 
Other key highlights will include the "current showstopper", Emblaser 2, showing off its paces and the "favourite crowd-pleaser", UP 3D printers.
The show will be exhibiting at the International Convention Centre in Sydney on the 8th & 9th of June. 
For more information, visit the EduTECH website.