EDDY CURRENT SENSORS FOR EASY EMBEDMENT
02-06-2015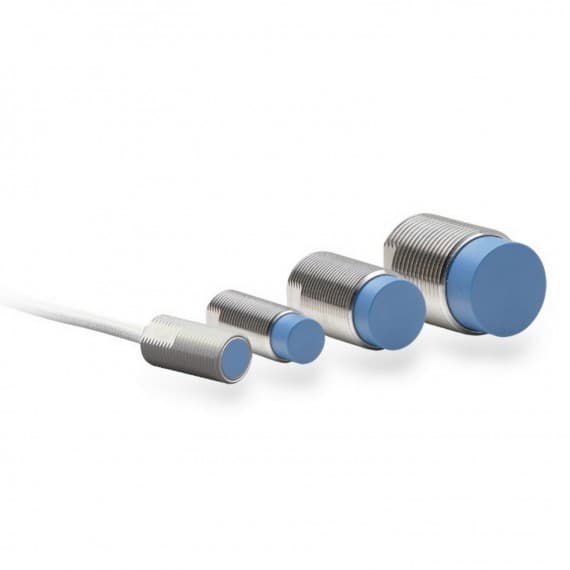 Eddy current sensors with Embedded Coil Technology offered by Bestech Australia differ significantly from traditional sensors on the market that normally use a wound coil.
The sensor itself is embedded in an inorganic carrier material. Electronic components can be positioned on the carrier material.
This technology has been developed by Micro-Epsilon for customised applications, which have high requirements in terms of temperature and long-term stability, as well as excellent repeatability.
As this technology has been tested in OEM applications for several years, it can now be applied to standard eddy current sensors.
ECT-sensors are even suitable for extremely harsh environments. At temperatures up to 180°C, these sensors are permanently applied.
The version with an integrated high temperature cable can also be used in temperatures up to 350°C.
The new sensors are available with the new high performance eddyNCDT DT3300 controller.  
These high performance embedded eddy current sensors are available from Bestech Australia exclusively in Australia and New Zealand.
Bestech Australia Pty Ltd
Ph: 03 9540 5117