ECONOMIC STATISTICS HINT AT CONTINUING RECOVERY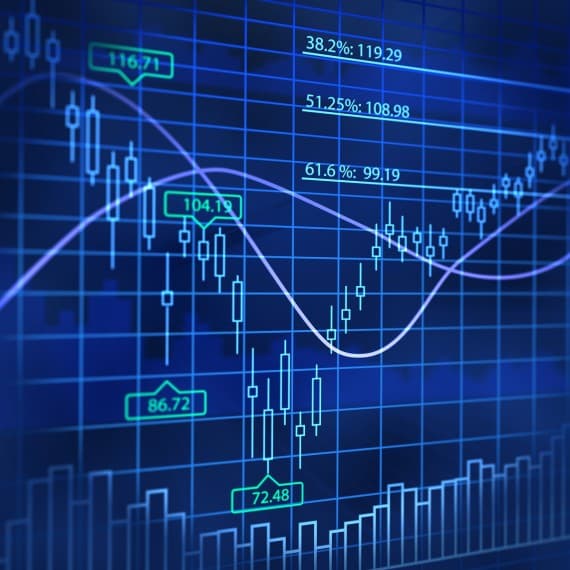 The latest set of economic statistics paint a positive picture for both the Australian economy in general and manufacturing in particular.
Fears of a "technical" recession (two consecutive contracting quarters) have been proved groundless by the release of the latest figures from the Bureau of Statistics, showing that the economy grew by 1.1% in the December quarter. (This followed a contraction in the September quarter.)
According to the ABS, rising household spending (0.5 percentage points) and public infrastructure investment (0.3 percentage points) were the two major contributors to the nation's growth.
On the manufacturing front, the picture is even brighter, with the Australian Industry Group's Performance of Manufacturing Index rising to a 15 year high of 59.3 in February, offering the prospect of further gains for the economy as a whole.
Not everything in the garden is rosy, though. While the highest manufacturing PMI since May 2002 comes on the back of four previous months of growth, some of the underlying figures suggest that the growth may not be sustainable.
For example, while the selling prices subindex edged higher (up to 53.7), growth in input costs and wages (down to 58.8) continues to outpace selling prices.