EBOOK EXPLAINS MEMS-BASED INDUSTRIAL SENSORS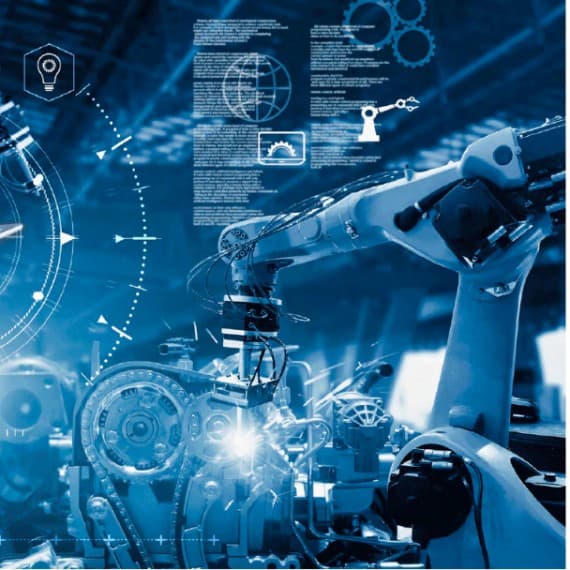 Mouser Electronics has teamed up with STMicroelectronics to publish an eBook that provides a comprehensive overview of the industrial sensors market. In Industrial Sensing Solutions, experts from STMicroelectronics and Mouser offer detailed insights into the newest strategies using industrial sensors, as well as the products empowering innovation on the factory floor.
The eBook features multiple articles on advancements in MEMS technology (micro-electromechanical systems), highlighting the pivotal role of these devices in Industry 4.0.
Advances in MEMS technology have created new opportunities for sensor deployment in smart factories, and reduced cost and current consumption of the technology have improved the scalability of sensor solutions. The eBook examines the technological advances of the past decade, highlighting the many ways in which sensor suppliers have addressed customer demands.
Industrial Sensing Solutions features detailed information on a number of STMicroelectronics products, including the LSM6DSOX iNEMO inertial module and the ISM330DHCX iNEMO inertial SiP module, specifically tailored for Industry 4.0 applications. Each of these devices combines a 3-axis digital gyroscope and 3-axis digital accelerometer in a low-power system with a machine-learning core.
The machine-learning core is a power-saving feature that allows the sensor to recognise relevant activities without having to wake the rest of the system.
The eBook includes convenient links and ordering information for nearly 20 sensor products offered by STMicroelectronics, as well as links to useful video content. STMicroelectronics' complete range of products, available from Mouser, includes sensors, development boards, semiconductors, RF modules, and other electronic components.
Mouser Electronics
+852 3756 4700
au.mouser.com