EASY FIT PUSHBUTTONS AND SWITCHES MAKE ELEGANT PANELS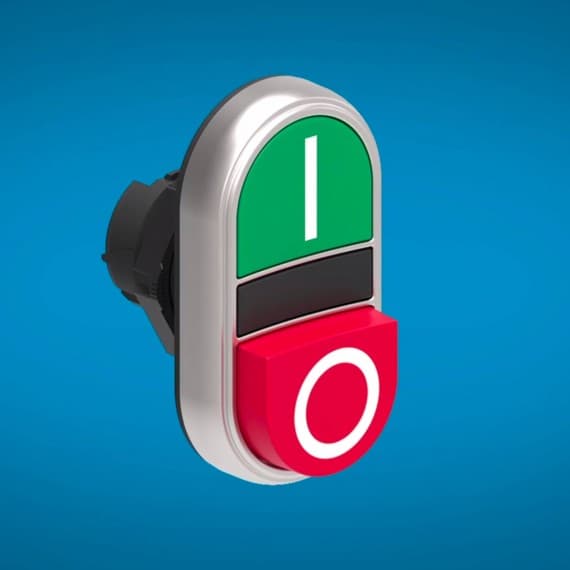 The Platinum series of 22mm pushbuttons and selector switches bring a touch of quality to any control panel with their elegant style and ergonomic design.
All the devices are quick and easy to install, and come with a high level of ingress protection to IP66, IP67 or IP69K.
The range includes a wide range of pushbutton and selector switches with a choice of actuation mechanisms, together with keyswitches, e-stops, indicators and buzzers. Communication interfaces are also available, including USB and RJ45.
All elements of the Platinum range are resistant to oils, solvents and hydrocarbons and are rated for use over an extended industrial temperature range.
Mechtric
1800 252 995
www.mechtric.com.au