EARMUFFS OFFER ACTIVE PROTECTION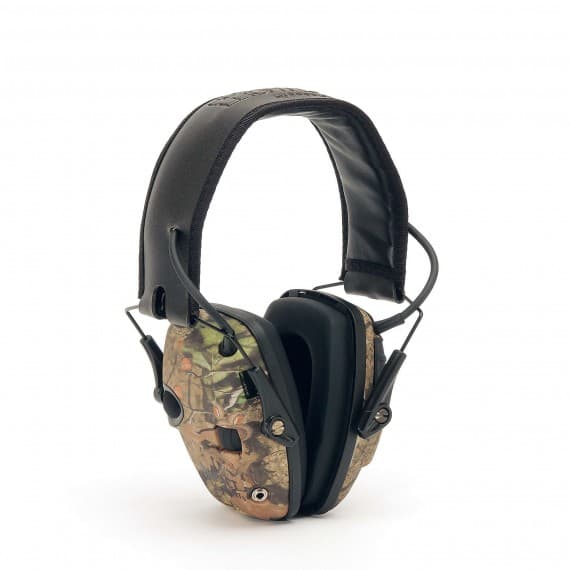 Honeywell Impact Sport Earmuffs protect wearers from hazardous industrial noise while keeping them connected to their environment so they can converse with coworkers and hear important messages.
The Impact Sport incorporates directional microphones that amplify range commands and other ambient sounds to a safe 82dB, providing more natural listening and enhancing communication.
For protection, Impact Sport actively listens and automatically compresses amplification when ambient impact sound reaches 82dB, and passively blocks out noise at 22dB.
Patented air flow control technology delivers optimal passive attenuation across all frequencies, resulting in more consistent overall attenuation for virtually all industrial noise environments.
The ultra-low-profile earmuffs have an auxiliary input for audio devices and are available in a choice of camo, oliver green and black colour schemes.
Honeywell Safety Products
1300 139 166
www.honeywellsafety.com