E-SHOP EASES ACCESS TO ONLINE INFORMATION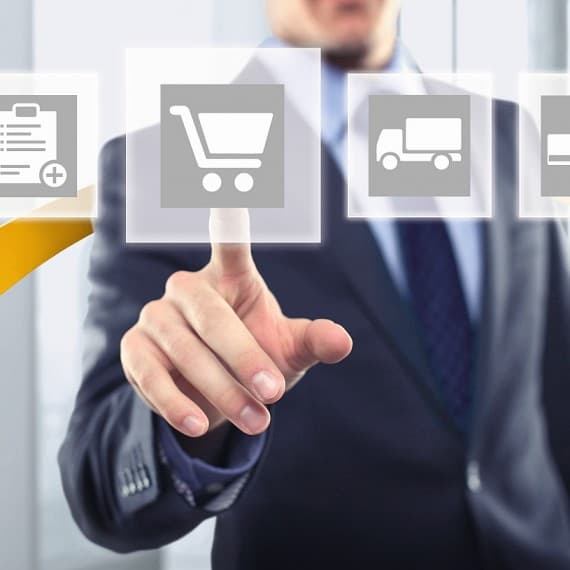 Pilz Australia has upgraded its website with a novel E-Shop feature. The E-Shop makes it easier for customers to browse the company's full product portfolio, providing speedy access to the latest technical information, product images and up-to-date datasheets.
The E-Shop is part of a new Pilz Australia site created using all the latest website technologies, and is fully compatible with Chrome, Firefox and Safari browsers, without using Adobe Flash. The navigation features have been improved to enable users to access detailed product information and videos with the option to share information via social networking.
Technical data, videos and application case studies provide a detailed overview of the company's capabilities, and a new News section features company announcements, product launches and opinion pieces from industry experts.
The site encourages users to interact with each other, sharing products and pages of interest using Facebook, Twitter, LinkedIn and YouTube.
Pilz Australia
03 9560 0621
www.pilz.com.au