DYSON RELEASES ITS MOST POWERFUL VACUUM ROBOT
28-10-2015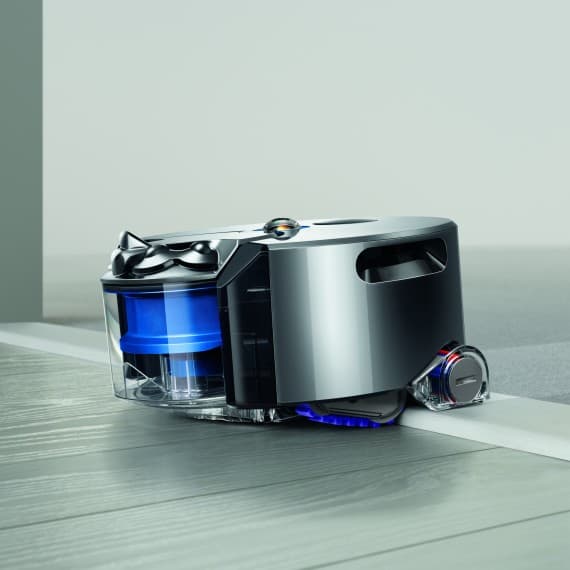 A new smart vacuum, The Dyson 360 Eye has hit the shelves in Japan, for about $1,200 U.S. dollars.
The company has hinted that the worldwide rollout for the vacuum will be "from next year onward", but with no specific timeframe stated.
The Dyson 360 Eye is able to examine its surroundings and analyse what it sees, allowing it to clean an area the quickest time.
"This unique 360 degree vision system uses complex mathematics, probability theory, geometry, and trigonometry to map and navigate a room," says Dyson.
"So it knows where it is, where it's been, and where it's yet to clean."
Dyson claims that the 360 Eye has the highest suction power, with its digital motor capable of spinning at up to 78,000 RPM. It also consists of the Dyson's Radial Root Cyclone system, which captures even the smallest of particles due to its centrifugal force.
The vacuum has "continuous tank tracks" instead of wheels, which helps improve its traction making it more accurate on a wide range of floors.