DYSON BLASTS INTO AUS-NZ
08-02-2018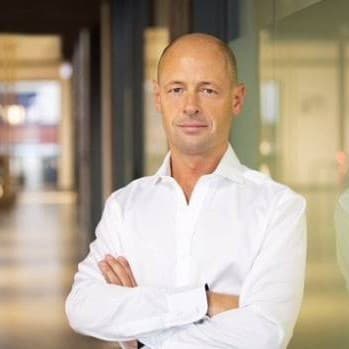 Taking the Roaring Forties trip down from Britain to Australia and New Zealand, tech giant Dyson is expanding its reach and setting up a testing ground for new products in NZ. 
Their new NZ office will open in May 2018, and will provide an opening into the Australiasian market, giving it the opportunity to present new products to a limited market. 
Dyson, whose latest innovations include a high-end hairdryer, bladeless fans, and Airblade hand driers, which can dry hands in about 10 seconds, employs upwards of 10,000 people worldwide. 
The company has been represented in New Zealand by resellers, but last month registered an Auckland-based subsidiary, Dyson NZ. 
"We have gone from being a floor-care manufacture to being a true technology company," said Sydney-based managing director for Australia and New Zealand, Glenn Andrew.
"With the broad range of new technology we feel now is the right time to forge a closer relationship with our retail partners."
Current rumours (and some confirmed leaks) indicate that the company is looking to enter the electric vehicle market. If true, Australia and New Zealand would be ideal testing areas for the technology, as the EV market is currently in flux. 
Andrew said many details of the company's plans were confidential, including to him, but was confident it would bring a new twist and offer a unique product that could not be found in competing product lines. 
"We have never launched a product that isn't significantly different," he said.