DUST-FREE WORKING WITH TACT
21-07-2016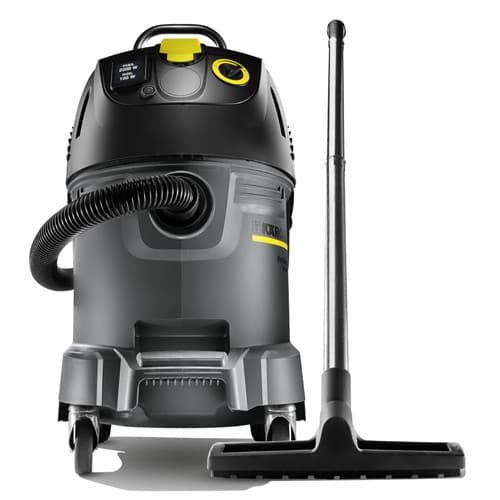 In many environments, dust is not only an unsightly annoyance or a respiratory health risk; with increased buildup of particulate waste comes a raised risk of slippage. In the construction industry, this can prove to be life threatening. 
Dust buildup is often hard to notice. It's something we overlook even in obvious places, and something that can occur in nooks, crannies, and other places we often don't notice even if we're paying attention. 
It can happen fast, too, due to the increasing number of power tools (such as cut-off saws, grinders, mills, and drills) in our workplaces. An alarming amount of dust and particulates can build up over a very short period of time. 
Thankfully, there is a simple solution. Kärchar's wet and dry vacuum cleaners can deal with any kind of dust or dirt with Kärcher's patented Tact system, which self-cleans its filter using powerful blasts of air. 
This self-cleaning feature ensures consistently high suction power and ensures full removal of any amount of dirt, large or small. This means that the Tact vacuums can meet the high demands of the construction and manufacturing industries. 
Contact Kärcher now for a free on-site demonstration.
KARCHER
1800 675 714