DRUM PUMPS TRANSFER ALL TYPES OF LIQUIDS
08-05-2018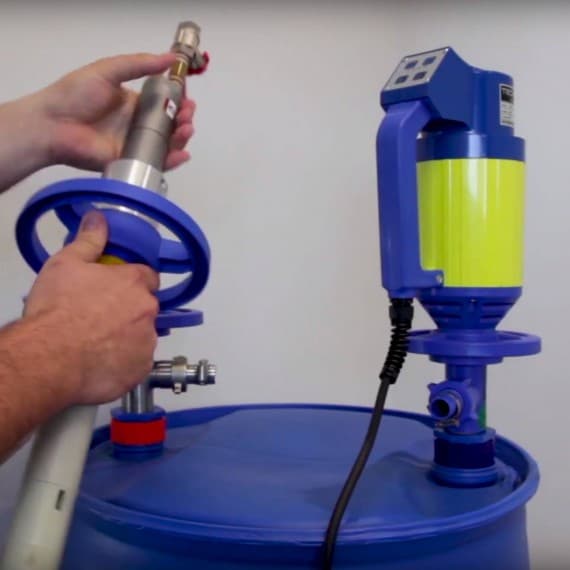 Global Pumps stocks a complete line of drum pumps suitable for use in a wide range of Australian and New Zealand industries.
These lightweight portable pumps - also known as barrel and container pumps - can transfer all types of liquids.
The Techniflo drum pump range includes electric, pneumatic and hand-operated models, with a wide variety of materials of construction to provide materials compatibility in a wide range of pumping applications.
Standard models are available for pumping out 200-litre barrels, intermediate bulk containers and 44-gallon drums. There are also special mixing drum pumps that are ideal for pumping liquids that have a tendency to separate. These pumps mix the drum before discharging.
All pumps in the Techniflo range are designed to be completely interchangeable - each motor can be combined with the complete range of pump tubes, both pneumatic and electric.
And with a full range of accessories from flowmeters to dispensing nozzles, it's possible to specify the perfect drum pump for any application.
Global Pumps
1300 145 622
www.globalpumps.com.au