DRUGS, ALCOHOL AND FITNESS FOR WORK - IDENTIFY THE RISKS
16-08-2017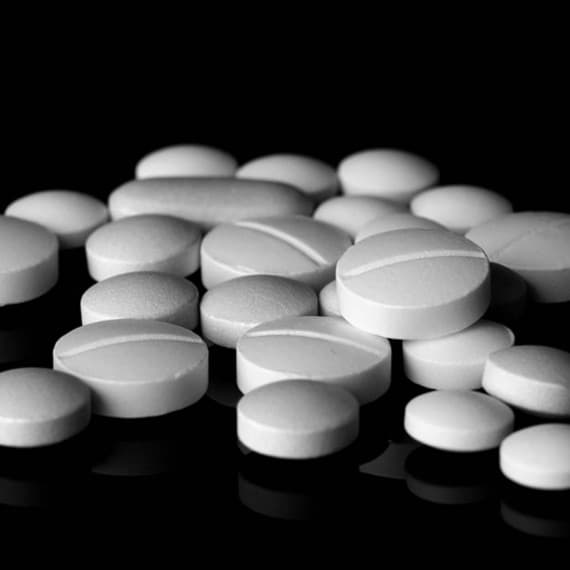 With drug and alcohol abuse currently estimated to cost Australian industry upwards of $6 billion per year, having a company policy on drugs and alcohol would appear to be a no brainer. But the devil really is in the detail. And while it is one thing to set a policy, it is another to enforce it effectively and fairly.
Rather than imposing a policy along the lines of "Thou shalt not…", the process needs to start with agreement of all parties. In the words of the Alcohol & Drug Foundation: "Employees that are well informed about the impacts of alcohol and other drug use on the workplace are more aware of the risks and are better able to help maintain effective health and safety practices at work."
It is also essential that once a policy has been formalised, all parties are fully conversant with the procedures involved and that those procedures are followed to the letter.
Speaking at the recent Safety First event in Melbourne, Natasha Jager, National Manager for Workplace Services at the Alcohol and Drug Foundation, detailed instances from several different companies where employees had been terminated for breaches of company drug and alcohol policy yet had their terminations overturned by Fair Work Australia.
Each case was different, but all had one thing in common: the proper procedures were not followed. This illustrates that the educational aspects of bringing in a company drug and alcohol policy must extend to the education of supervisors and management.
Increasingly, companies are beginning to appreciate that it is not a drug and alcohol policy that they need, it is a fitness for work policy. And the sooner that it becomes clear that this is the objective, the easier it is to get all stakeholders to cooperate in its enforcement.
All companies are different, and all will have different job-specific risks that apply to employees who are not in a fit state for work. As a result, there can be no "one-size-fits-all" solution to the problem. However, the common factor is that it is in the identification of the job-specific risks and the full communication of the consequences that acceptance is likely to be found.