DRONE DATA STARTS TO ADD UP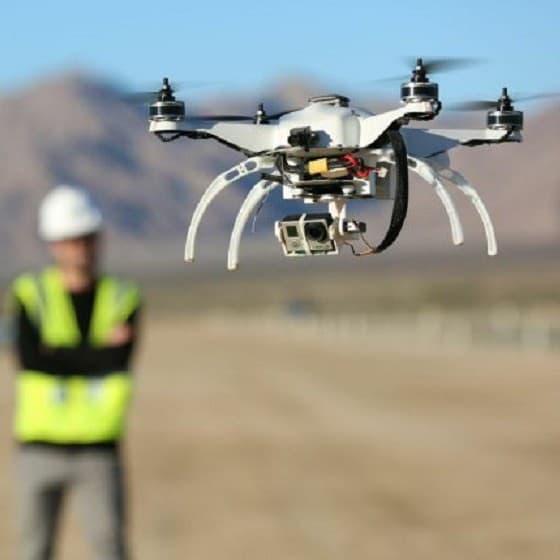 Ecologists are increasingly using drones to gather data, using remotely piloted aircraft to reach otherwise inaccessible places, and take samples or record information for later processing.
The latest set of experiments, based around the recording and counting of wildlife populations, have shown that drone-gathered data has a clear advantage over traditional boots-on-the-ground methods. 
Not only does this data bode well for environmentalists, but their methods of data collection provide yet another valuable case study in the ongoing testing and development of remote monitoring, an area of great interest to large-scale mining operations. 
To prove the viability of drone data, Ecologists from the University of Adelaide in South Australia created the #EpicDuckChallenge, which involved deploying thousands of plastic replica ducks on an Adelaide beach, and then testing various methods of tallying them up.
Assessing the accuracy of wildlife count data is hard. It is difficult to be sure of the true number of animals present in a group of wild animals. To overcome this uncertainty, the team created life-sized, replica seabird colonies, each with a known number of individuals.
From the optimum vantage and in ideal weather conditions, experienced wildlife spotters independently counted the colonies from the ground using binoculars and telescopes. At the same time, a drone captured photographs of each colony from a range of heights. Citizen scientists then used these images to tally the number of animals they could see.
Counts of birds in drone-derived imagery were better than those made by wildlife observers on the ground. The drone approach was more precise and more accurate – it produced counts that were consistently closer to the true number of individuals.
The difference between the results was significant. Drone-derived data were between 43% and 96% more accurate than ground counts, depending on the height (and thus image quality) of the drone. 
The use of drones in mining activities takes advantage of similar features to wildlife ecology; the vantage point and speed of drones allows them to gather data faster and more efficiently than any ground-based measures, ensuring companies can secure areas and ensure worker safety before detonations or heavy equipment movement. 
As drone technology improves, companies are hoping to be able to produce comprehensive 3D scans of entire mining sites, allowing for better modeling and monitoring.