DRIVES ARE OPTIMISED FOR PUMPING WATER AND WASTEWATER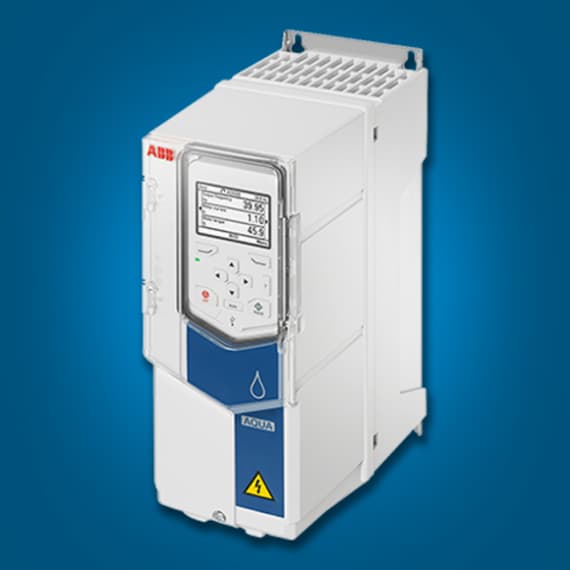 Available now from Control Logic, the ABB ACQ580 series of drives are designed specifically to secure and optimise pumping operations in water and wastewater processing.
The drives, which range in power from 0.75 to 500kW (380-480V), are available for wall-mounting, cabinet installation or as free-standing units and come with ingress protection up to IP55.
A number of pump-specific functions are included - such as sensorless flow calculation, level control, soft pipe fill, multipump control and dry run prevention – and an inbuilt energy calculator helps to maximise pump efficiency.
These drives can control almost any type of motor, including IE4 synchronous reluctance motors, asynchronous induction motors and permanent magnet motors.
They can also be connected to a wide range of water and wastewater control systems thanks to their support for multiple fieldbus standards.
Control Logic
1800 557 705
www.control-logic.com.au