DRIVERLESS CARS TO REVIVE AUTO MANUFACTURING IN SA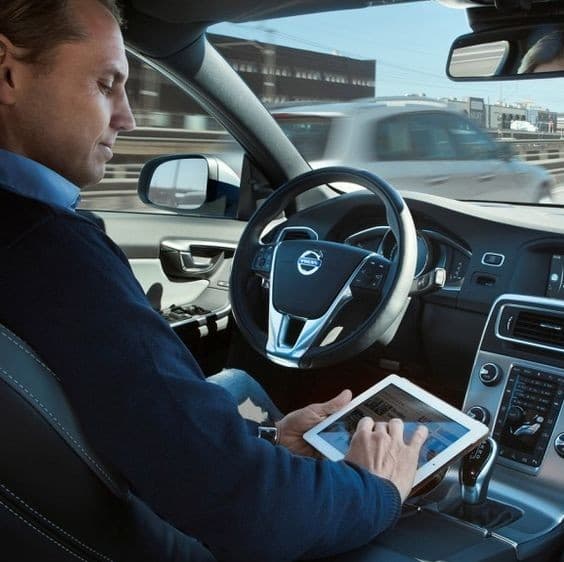 The South Australian government is looking toward the arrival of driverless cars to restore its reputation as the auto hub of Australia.
And Premier Jay Weatherill is keen to encourage manufacturers of driverless vehicles to set up facilities for driverless cars in the state. 
He has appealed to driverless technology companies to set up shop to fill the economic void caused by the exit of many traditional car manufacturers.
In 2014, car manufacturers GM Holden and Toyota announced closure of their production in the state, resulting in significant job losses.
The SA government now sees the emerging driverless car industry as a way to rebuild its manufacturing in the state, reports IT News.
Addressing an international symposium on autonomous vehicle technology, the Premier urged new generation automakers to invest in the state.
"If you represent a company or a research organisation and if you are an entrepreneur or an investor in this driverless car industry we're interested in talking to you," he said.
Mr Weatherill called cars as "integral to the state's DNA" and identity.
"The Holden production plant will soon close its doors in Elizabeth, but none of these events mean that we've lost our expertise our capability or our appetite to be a player in the car industry," he said.
The premier said the state was serious about becoming a driverless manufacturing hub, even if it means dominating just a slice of the technology production line rather than end-to-end car assembly.
"That is the way of modern manufacturing - small runs, highly sophisticated products, where relatively high cost jurisdictions - but also high skill and high capability jurisdictions - can get back into the business of manufacturing," he said.
To reinforce the international appeal, Southern Australia is also looking to build infrastructure with new road projects to prepare for vehicle-to-vehicle communications.
"When we build new road infrastructure, like the Torrens to Torrens project, the Darlington project and the Northern Connector, we are hardwiring those roadways to be able to bolt on the technology at the point in time we are ready to deploy it," SA Transport Minister Stephen Mullighan said.
"Just in the last 12 months we have been rolling out blue-tooth receivers across all of our traffic signal boxes in greater metropolitan Adelaide," he noted.
Meanwhile, Volvo recently conducted the first on-road demo of a driverless car in the Southern Hemisphere and exhibited the capabilities of its driverless XC90 in Adelaide.
The carmaker predicted that by 2020, driverless cars will be a regular sight on the roads, provided specific reforms are carried out.