DRIVELINE MANUFACTURING EQUIPMENT UP FOR GRABS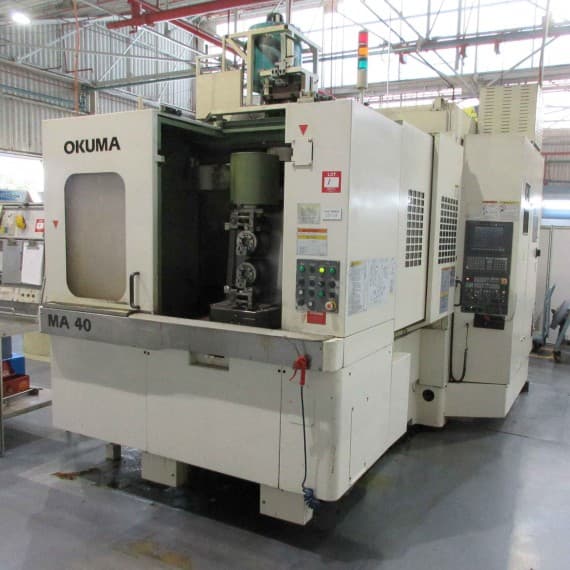 The impending closure of Melbourne-based driveline manufacturer Unidrive has led to the imminent availability of an impressive array of manufacturing machinery.
Grays.com is currently running a major "expressions of interest" campaign for the assets involved in stage one, which will last until 7th February 2019. Stage two assets will be offered from mid-2019.
Details of all the assets involved in the stage one sale are available on the Grays.com website. Highlights include a pair of Okuma horizontal machining centres and three Okuma CNC lathes.
While some of the lots are specific to driveline manufacturing operations, such as spline forming, correction broaching and drive shaft balancing machines, there are many more that are of more general appeal.
These include grinding machines, vertical turning centres, CNC circular saws, CNC machining centres, pedestal drills, hydraulic presses and assembly stations.