DRIVE INPUT CHOKES REDUCE STRESSES AND SAVE ENERGY
15-12-2017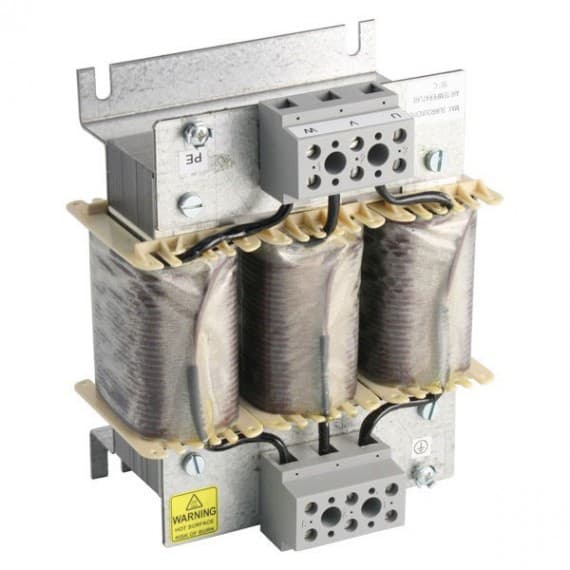 Available now from Control Logic, the CHK range of input chokes from ABB are ideal accessories for any ABB drive. These chokes feature a long functional life, sturdy design and the ability to reduce the current and voltage stresses on the input rectifier bridge.
The CHK range is suitable for systems without an input choke as standard, or for a reduction of harmonic distortion. This will not only save energy costs, but also prolong the life of the drive. In addition, it can provide protection from surges and transient voltages in the drives for added security.
European Low Voltage Directive compliant, the CHK Series is suitable for a variety of industries and the perfect accompaniment for ABB drives where input chokes are not already included.
Control Logic
1800 557 705
www.control-logic.com.au