DRIVE ELECTRONICS DELIVER CONTROL, PERFORMANCE AND SAFETY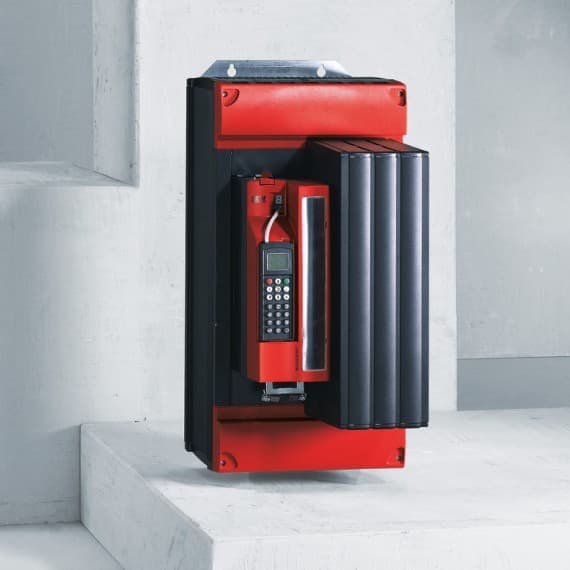 SEW-Eurodrive has developed state-of-the-art drive electronics that give its drive systems the perfect combination of AC motor control, variable speed performance and functional safety.
The company's MoviTrac and MoviDrive inverters combine a high level of functionality with optimised energy consumption, allowing users to reduce overall system operating costs.
Combined with the MoviPLC sequence and motion controller, the SEW-Eurodrive frequency inverter range is a logical choice for demanding motion control applications.
SEW servomotors provide a flexible servo drive solution for applications needing dynamic performance and accurate, precise positioning.
A range of sequencing, positioning, synchronising and electronic camming operations are integrated into the servo controllers, and the functionality can be further enhanced with the MoviPLC servo controller.
Underlying all SEW drive electronics, the company's functional safety technology ensures that systems are compliant with EN 13849-1, meeting the challenge of safe, trouble-free and economical system operation.
SEW-Eurodrive
1300 739 287
www.sew-eurodrive.com.au