DORSAVI CONTINUES EXPANSION IN AMERICA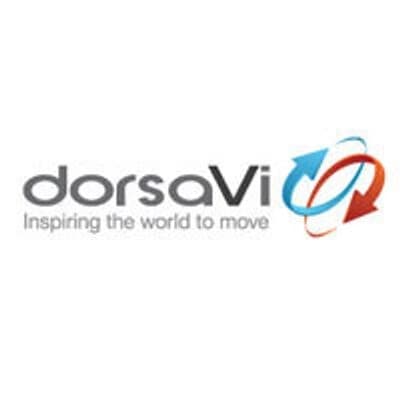 After initial success in America, dorsaVi Ltd has reported a significant uptick in USA-based goods and services, and a "strong pipeline of large contracts currently under negotiation".
In the previous month, dorsaVi has signed new contracts with a commercial value totalling more than AUD$250,000.
dorsaVi USA is approaching the Occupational Health & Safety (OHS) opportunities through two channels; direct via dorsaVi sales representatives, and in partnership with a number of organisations who provide complementary workplace health and safety consulting and/or solutions in key markets across the country.
President of WorkRight NW, Nic Patee said: "We believe that the dorsaVi ViSafe solution for workplace health will address a number of issues our customers are facing – increasingly they are looking for reliable data to support business decisions within their organisations. "
Last month dorsaVi USA signed a contract with the National Institute of Safety and Health (NIOSH) to provide them with two sets of the dorsaVi movement sensors. NIOSH initially plan to use the technology to conduct a number of lower back assessments.
"The dorsaVi solution is resonating well, and customers like the fact that the technology is medical-grade giving them confidence in the data. Further we have a growing number of reference customers which also provides a level of reassurance," said Patee.
NIOSH is part of the U.S. Centers for Disease Control and Prevention, in the U.S. Department of Health and Human Services. It has the mandate to assure "every man and woman in the Nation safe and healthful working conditions and to preserve our human resources."