DON'T UNDERESTIMATE AUSSIE ADAPTABILITY
16-10-2017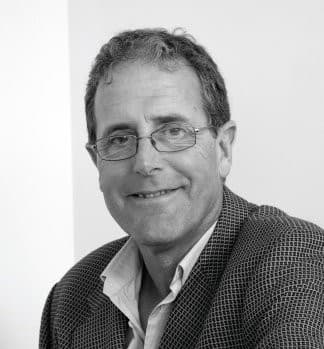 When the initial announcements were made of the impending closures of the Toyota and Holden vehicle assembly operations in Victoria and South Australia, there were some pretty dire predictions made about the full implications.
In addition to the widespread layoffs at the carmakers themselves, there would be carnage throughout the supply chain, with parts suppliers and subcontractors going to the wall.
When the Holden closure was announced in 2013, a figure of 50,000 jobless was widely quoted. And, again, when Toyota made its initial closure announcement in 2014, that figure of 50,000 redundancies came up again.
Now, it seems the doom-sayers were hopelessly wide of the mark. Did they really expect all of Holden's and Toyota's suppliers to simply throw in their collective towels?
Certainly, there are suppliers that have been unable to transition into other sectors, but for every one of those, there are more that have diversified and adapted to the changing market.
Last month I was chatting with the MD of one such company who admitted that five years ago as much as 65% of his business was with the automotive sector. But having been given ample notice of the closures, his business plan for this year is for next to nothing. Yet that company continues to achieve double-digit growth every year.
Meanwhile, there is still an Australian automotive industry. It's not the same as it was. It is largely operating in niche markets. It has a smaller workforce, but those workers have highly prized skills.
And it could be the basis for the next big thing globally in automotive engineering.
There is also a pool of skilled manufacturing workers taking on new challenges in other sectors. Their experience can only benefit their new companies, particularly those who manage to find new roles in manufacturing industry.
Don't get me wrong: the Toyota and Holden closures and the associated losses of thousands of Australian manufacturing jobs are nothing to be celebrated. And many of those made redundant will find it difficult to get back into full-time employment.
But it is not the end of Australian manufacturing, just as automotive plant closures in the UK and the USA have not killed off those countries' manufacturing industries.