DON'T TAKE RISKS WITH WORKPLACE SAFETY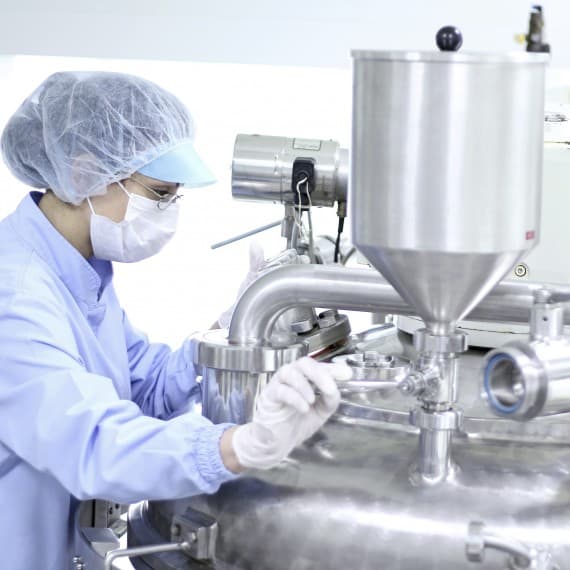 You work hard to keep your people and your workplace safe and prepared. But do you know the risks when things don't go to plan?
Workplace injuries cost Australians more than $30.9 billion per year, according to latest Safe Work Australia figures.
On top of this, Safe Work Australia estimates a typical serious workers' compensation claim involves four weeks' absence from work.
It also impacts your business' productivity and bottom line. It's important to make sure you've got the right products and advice to avoid falling into statistics like these. But more important than any financial motivation to maintaining a safe workplace, is making sure that everyone goes home healthy and well at the end of the day.
Through expert advice on more than 25,000 products and access to leading brands, Staples Safety Solutions' can assist in making your workplace safer.
At Staples you can get all your safety supplies in one place.
This includes personal protective equipment, apparel, first aid and visual warning products, for any industry.
Working with Staples, you'll also get access to expert assistance direct from the manufacturers for services like assessments, signage and AED (Automatic External Defibrillator) procedures.
And Staples Safety Solutions makes ordering easy. Their online ordering platform has a range of functions to make the process painless, while vast national stock holdings enable supplies to be delivered quickly, to any area of Australia.
Better still, you can achieve your procurement goals through advanced reporting capabilities.
Visit the Staples website for more information on how to make your workplace safer.
Staples Safety Solutions
Ph: 1300 676 200