DON'T LET WORKPLACE DRINKING SNOWBALL THIS CHRISTMAS
26-11-2014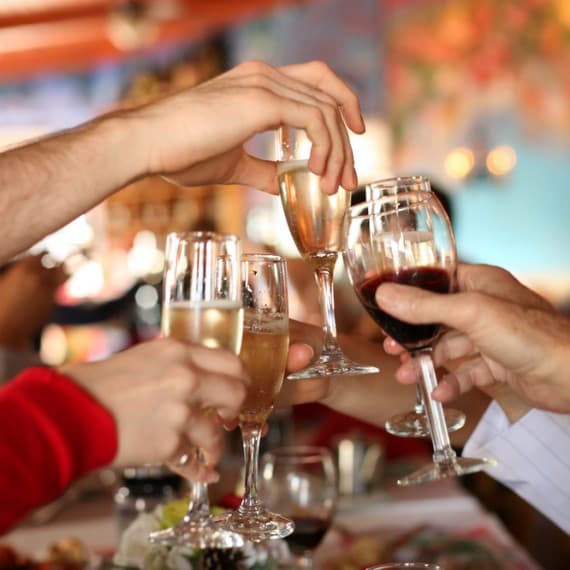 With the holiday season fast approaching, the Australian Drug Foundation (ADF) is urging employers to act responsibility when it comes to the service of alcohol this Christmas.
A recent workplace poll conducted by the ADF has found one in five Victorian workers has experienced unwanted or inappropriate behavior at an organised work function where the other person had been drinking alcohol.
The poll also found that three in 100 workers suffered an injury due to the amount of alcohol they consumed at a work function.
ADF Head of Workplace Services Phillip Collins said these results should raise a red flag for business especially big business.
"For organisations with a couple of hundred staff, these statistics warn us that if a Responsible Service of Alcohol policy is not adhered to, you could have a dozen injuries and potential liability claims," said Mr Collins.
"It's not just about protecting the safety of your employees but ensuring the reputation of your business remains intact. Better still, work functions are a good opportunity, if a strong alcohol service policy is in place, for business to promote the company's image of being a responsible employer and safe, healthy workplace.
"It's important companies plan for and deliver a function which ensures all staff members enjoy an incident free night and get home safely."