DON'T LET IDEOLOGY STAND IN THE WAY OF PROGRESS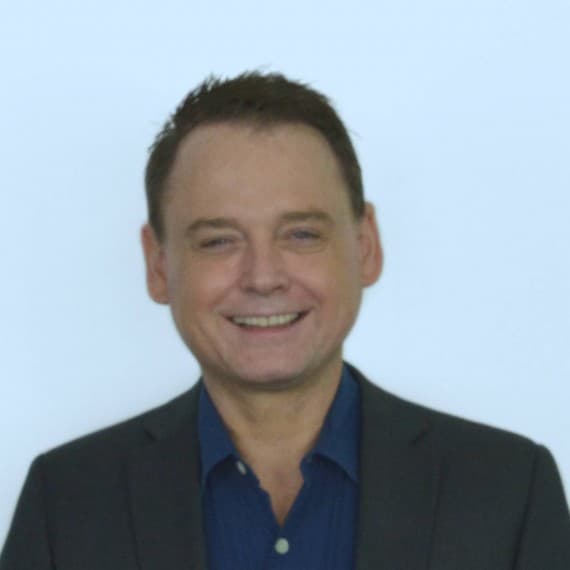 There are many occasions when politicians of either complexion really should learn to step back and think about the implications of their opposition before they go blindly ahead and just block a good idea.
The Government's proposal to create a 12-month amnesty for companies to come clean and make up any shortfalls in their payments of the 9.5 per cent super guarantee is a case in point.
I personally have no "axe to grind" here. Industry Update makes a point of paying all its obligations on time. But I know of a fair few companies who have fallen behind in their payments, and I'm certain that an amnesty would provide a strong impetus for them to put matters right.
Don't forget, we're talking about employees' superannuation entitlements here, and it's reckoned that the scale of the problem is immense. Just for 2014-15 the ATO estimates that the shortfall is almost $3 billion! So employee super funds must be light to the tune of tens of billions of dollars.
We all know that for all its strong words, the ATO simply does not have the resources to go after every transgressor and enforce payment. So, anything that encourages such companies to make up the money voluntarily has to be a good idea. And the proposed amnesty is just such a good idea.
So it is particularly disappointing that the Labor opposition has been so vocal in its distain for the amnesty proposal, with both Bill Shorten and Shadow Treasurer Chris Bowen condemning the idea and the Labor party attempting (so far without success) to block the enabling legislation.
Is it strange that the party of the working classes is seeking to block legislation that is designed to put money back into the superannuation funds of those very workers? Of course it is.
The Labor party's insistence that employers should not be able to get away with underpaying without punishment is taking its anti-business ideology to new extremes, and it is its own supporters that would fail to benefit.
Surely an extreme example of cutting off your nose to spite your face!