| Article appears in October 2020 Issue
Doing the right thing by business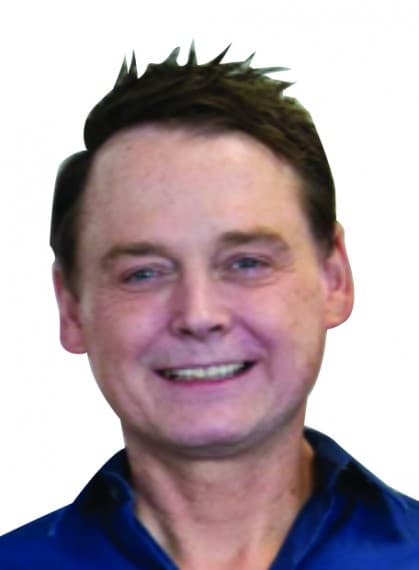 Prime Minister Scott Morrison has done the right thing by business and manufacturing with his $1.5 billion assistance package. 
It provides support when it is most needed as well as a financial incentive for businesses to invest in plant and create the jobs that have been lost through COVID-19 closures, particularly in Victoria. 
When taken in conjunction with the budget and the extension of JobKeeper, it provides a strategy to encourage consumer spending while providing capital for businesses to expand. 
The aim of the initiative is to make manufacturing the engine room of the economic revival, post COVID. 
As restrictions ease, one can almost feel the eagerness of manufacturers to get on with the job, with companies now facing the end of the year with renewed optimism. 
There are still discussions between Treasury and the Business Council of Australia in the hope of expanding the instant write-off provision to include some multinationals that currently are excluded. 
The budget restricted the write-off for new investment between now and June 2022 to companies with an "aggregate" turnover of $5 billion or less. 
The addition of "aggregate" means the overseas earnings of multinational companies is counted in the $5 billion cap. This results in the exclusion of around 100 major companies. 
The BCA sees the exclusion of such companies as counter-productive, because their scale allows them to make major investments. 
Let's hope the talks can resolve it, because it would go a long way to making a good budget even better.