DISTRIBUTOR WEBSITE RESPONDS TO MOBILE TRENDS
10-02-2017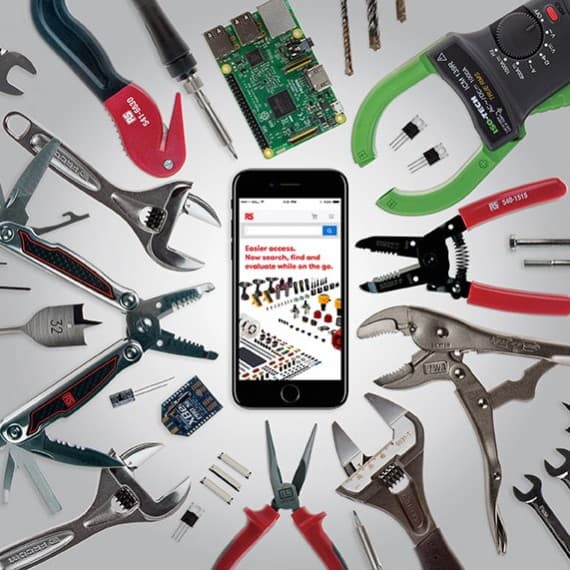 The RS Components website has gone mobile. The distributor has seen a fourfold increase in mobile traffic to its website this year and the new mobile-optimised site responds to this by making it easier for mobile customers to search and buy products when and wherever they need.
The new site is reckoned to improve the user experience for customers accessing the RS portfolio of over 500,000 products on their mobile devices. The mobile-optimised site was developed using Agile methodology, and this has allowed the enhancements to be implemented quickly and efficiently.
Functionality includes access to real-time stock availability, pricing, technical specifications and datasheets, and management of user baskets with checkout using an established RS account or payment by credit card.
According to Alex von Schirmeister, Chief Innovation Officer at RS: "With our mobile user base expanding, providing an enhanced mobile-optimised experience is vital and is already helping us to drive more traffic onto our site than ever before."
RS Components
1300 656636
au.rs-online.com