DISTRIBUTOR SNARES EXCLUSIVE ON MODULAR SWITCHBOARDS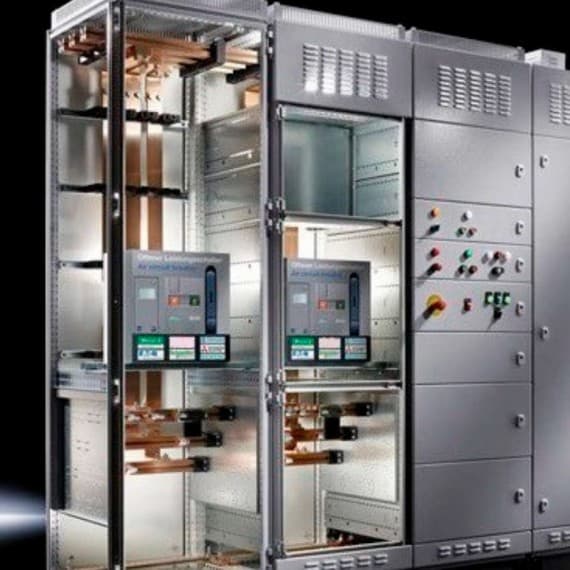 APS Industrial has been named the exclusive Australian distribution partner for Rittal's market leading Ri4Power type-tested modular switchboard system.
Ri4Power is a Form 1-4 modular system for the configuration of tested low-voltage switchgear with inner form separation that enables optimum configuration for a wide range of applications. Extensive busbar insulation and the subdivision of the compartments within the Ri4 Power system largely prevents the spread of accidental arcs.
According to Michael Mallia, Managing Director of Rittal: "Standardisation, flexibility, conformance and assembly efficiency are all key elements of the Ri4Power offering. With APS Industrial having a core focus on the switchboard builder market coupled with a national footprint with in-house technical support, this agreement enables Rittal to accelerate the growth of our power distribution portfolio."
"The Ri4Power solution which is exclusive to APS, not only offers customers a type tested switchboard to the latest IEC standards but is also tested for compatibility with our core switchgear offering that includes Siemens and Weidmüller," says David Hegarty, Managing Director of APS Industrial.
In addition to being tested to the Siemens switchgear range, Ri4Power offers exceptional flexibility and freedom of choice by being switchgear agnostic and hence compatible with other major switchgear vendors.
"This latest announcement further affirms the partnership between APS Industrial and Rittal and our shared commitment to bring Rittal power distribution products to the Australian market backed by leading customer service and technical support," adds Hegarty.
APS Industrial
1300 309 303
apsindustrial.com.au