DISPLACEMENT TRANSFORMER PROVIDES DURABLE MEASUREMENT
03-10-2017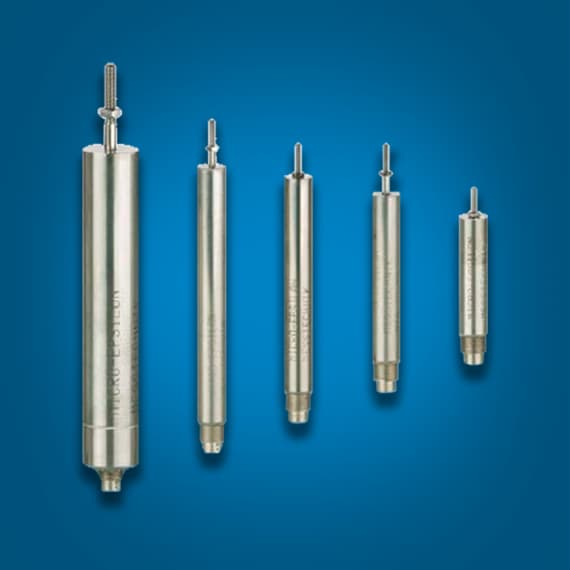 From Bestech Australia, the LA-25-A series linear variable displacement transformer (LVDT) is specifically designed to withstand the harsh conditions that are often found in industrial environments such as hydro plants, paper mills, and steel mills. 
The LVDT sensor has a very stable output signal due to its differential transformer design, ensuring high reliability once configured. When in use, the sensor will show the exact same measurement on restarting after a power outage, ensuring no positional information is lost.
Standard features of the LVDT system by Bestech include a 25.4mm-diameter heavy wall aluminium housing which is environmentally sealed to IP68, and two double contact shaft seals to keep out grit and dirt.
Apart from the uni-axial linear motion of the magnetic core, any other movements such as the rotation of the core around the axis will not affect its measurements as the moving core does not contact the inside of the stainless steel housing tube.
The core moves without friction, which makes it a highly reliable target contact-type sensor.
Bestech
03 9540 5100
www.bestech.com.au