DISPLACEMENT SENSOR USES STRETCHABLE STRAIN GAUGE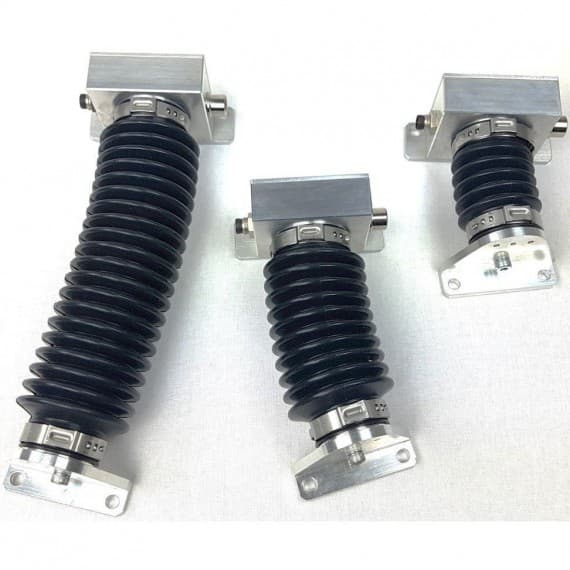 Available now from Bestech Australia, the ElastiSense EDS is a novel capacitive contact displacement sensor that is capable of both linear and off-axis measurement.
The device uses a stretchable hyperelastic elastomer strain gauge that comprises a dielectric sheet with deformable electrodes. The stretching of the sensor element changes its capacitance and thereby enables measurement of displacement.
Unlike piston-based displacement sensors, this low-cost sensor has no sliding parts, and so requires no maintenance. It is highly resistant to shock and vibration and tolerant of misalignment, making it ideal for harsh industrial applications.
The sensors are available with measurement ranges from 20 to 200mm with 0.1% full-scale accuracy. And measurement rates up to 10ksample/s are supported. Both analogue and digital (RS485) outputs are available, making the EDS easy to integrate.
Early applications for this novel displacement sensing technology have included metal forming machinery in which the sensors have been used to detect faulty operation of stamping tools due to the presence of metal slugs. Other suitable applications will be found in process automation, structural condition monitoring and predictive maintenance.
Bestech Australia
03 9450 5100
www.bestech.com.au