DIRECT SUPER CONTRIBUTION: A NEW ALTERNATIVE TO SALARY SACRIFICE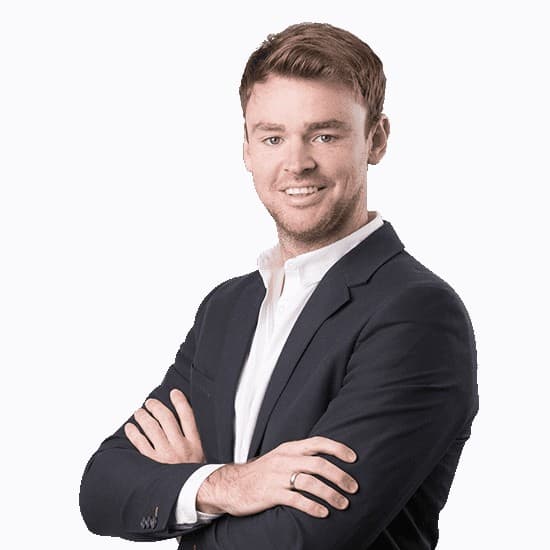 Salary sacrificing is an arrangement made between an employee and employer, where the employee agrees to forego a portion of their pre-tax income in exchange for fringe benefits equal to the same value. Extra benefits can range from health insurance to a company car, discount gym membership, payment of school and childcare fees, and other personal expenses.
However, at the request of an employee, the money is most often paid straight into their super fund. This extra contribution is on top of the employer's compulsory 9.5 per cent payment of the employee's wage or salary. Although the money is direct from the employee's pre-tax income, the arrangement is still classified as an employer contribution – not a contribution from the employee.
So who exactly benefits from this arrangement?
For the employee, it means they pay less tax (the super contribution is roughly taxed at 15 per cent, which is less than if the employee received their normal wage or salary) and it lowers their taxable income. But for the employer, they receive the same tax deduction – whether the money goes straight into the employer's bank account or super fund – so the arrangement offers no real financial gain.
However, by agreeing to a flexible remuneration package, this friendly gesture may help increase employee satisfaction and attract more desirable talent to the company.
Despite the advantages of a salary sacrifice, the process can be a hassle and time-consuming.
For starters, if an employer is already paying the compulsory 9.5 per cent super contribution, they have no legal obligation to agree to the arrangement. And as the arrangement requires filling out paperwork and changing the payment system, the extra effort does mean some employers simply refuse the offer.
From the employee's perspective, they have to think carefully about whether they can afford to lower their salary upfront. If the employee realises they need extra money, it may be too late to reverse the decision before payday.
A better way
Now there's an easy way to contribute to super. As of 1st July 2017 tax-paying employees can make a direct contribution to their super – without having to go through their employer.
Now a salaried worker can make a private, personal contribution to their super fund at any time and claim a tax deduction at the end of the financial year. There's very little paperwork to fill out between the employee and their fund, there's no hassle on the employer's behalf – and the employee's finances are kept discreet from the employer.
There are a few limits to be aware of.
If the employee wants to claim a tax deduction, the maximum annual amount that can be paid into the super account – including the 9.5 per cent super and their extra contribution – cannot exceed $25,000 (anything else above the limit is taxed at 47 per cent).
However, if the employee doesn't claim a tax deduction, the total amount can be up to $100,000 per year.
For those aged 65 and over, they must also meet a 'work test' criteria, which involves having worked at least 40 hours within 30 consecutive days in a financial year.
Keep in mind, all money deposited into the super fund as a personal contribution is subject to the conditions of release. Meaning, if the superannuation cannot be accessed until retirement – no amount of personal contributions can be withdrawn beforehand.
Now employees around Australia have greater control over the amount of contributions they make to their super. This way, they can enjoy additional tax benefits and watch their personal savings grow even more.
John Liston is Director of Liston Newton Advisory.