DIGITAL TRANSFORMATION CREATES MASSIVE SAVINGS FOR BUSINESSES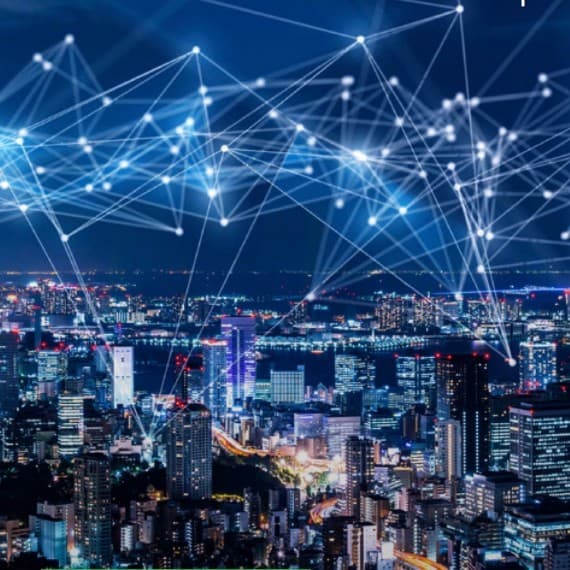 The 2019 Transformation Benefits Report by Schneider Electric, a leader in digital transformation of energy management and automation, calculates the financial value of digital transformation for Australian businesses.
The report is the first of its kind to offer concrete evidence of the power of digitisation across the spectrum of global commerce. It summarises evidence from 230 customer projects completed by Schneider Electric across 41 countries in the last five years. It also features stories from 34 customers, providing overviews of the goals they started with, the challenges they faced, the solutions they chose, and the results they saw.
At the core of the report are 12 key business benefits of digital transformation, divided into three categories, each essential to effective marketplace competition: capital expenditure, operational expenditure, and sustainability, speed, and performance. It focuses on four key areas of the Australian economy — buildings, data centres, industry and infrastructure — which are all undergoing transformations that will fundamentally change the way people will live, work and play.
From the data, it calculates that businesses can save up to 80 per cent on engineering coasts and time optimisation in a "best-case scenario", with an average of 35 per cent being a "useful and realistic benchmark", and up to 85 per cent (average 24 per cent) on energy consumption, while generating a return on their investment in less than a year (average 5.3 years).
"Digital transformation is the only way of delivering consistency and efficiency across a company. Technologies such as the IoT, artificial intelligence and big data analytics are making companies more efficient and innovative, boosting their competitive advantage," says Schneider Electric Country President Gareth O'Reilly. "This report indicates that many businesses and organisations need a trusted authority to manage this complexity to unlock the full potential of digital transformation."
Schneider Electric
137 328
www.se.com/au/en/