DIGITAL SKILLS VITAL TO THE ECONOMY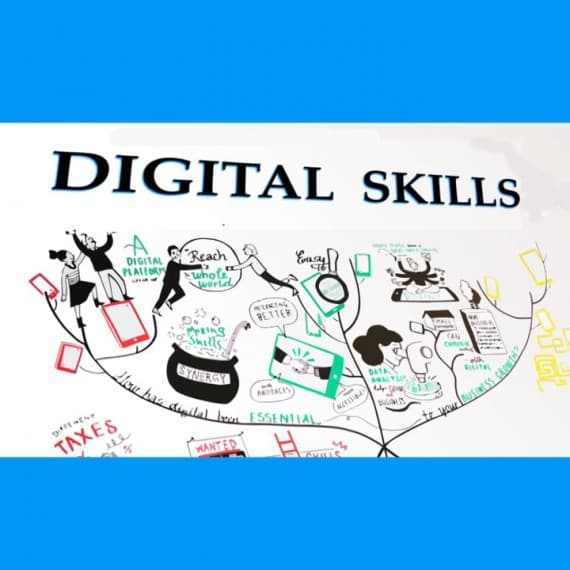 As technology advances in leaps and bounds, and companies are integrating advanced systems into their everyday workflow, digital skills are becoming increasingly important.
The Australian government has repeatedly stressed that digital skills and 'advanced manufacturing' are the future of our economy.
Studies by workforce analysts and recruiters repeatedly confirm that not only are technical skills high in demand, but that employers are finding it difficult to find fully trained or adept employees.
New Microsoft Australia managing director, Steven Worrall, has identified innovation and skills as two areas where Australia must improve. He considers the issue of technological innovation so vital that he pledged to the Australian Financial Review that he would keep the government "honest" on the issue.
 
Mr Worrall specified data science and extracting business solutions from data were two areas Australia must improve to help the digital economy thrive.
 
Kim Carr, Shadow Minister for Innovation, says that "for our digital economy to expand and grow Australia must invest in STEM education and skills. The Turnbull Government has been woefully lacking in this department."
 
Carr has been a vocal critic of cuts to CSIRO's funding ($115 million), which have led to the loss of potentially hundreds of scientific jobs throughout Australia, including climate scientists and data analysts.
 
"Australians are demanding local results from the digital and innovation sectors – they want to see new technologies and skills improving lives here," continues Carr.
"The Turnbull Government has already invested in the creation of landing pads overseas; they should explain why they are now doubling up on this instead of investing more money into skills and research."
The National Innovation and Science Agenda, a current government initiative, aims to put $1.1 billion towards grants, educational initiatives, startup assistance, and private-sector development over the next four years.