Published 10-10-2019
| Article appears in October 2019 Issue
DIGITAL DNA ANALYSIS PROTECTS CRITICAL OT INFRASTRUCTURE SYSTEMS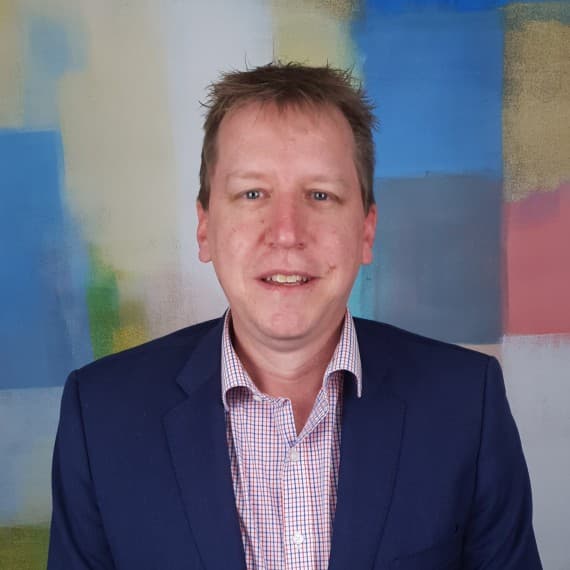 As each new revolution has improved production efficiency and output in the manufacturing industry, it has come with the introduction of new threats and risks to critical systems. These advancements that provide a more robust delivery of critical infrastructure have also increased the risk of cyber-attacks, says Simon Masters of Logi-Tech.
80% of manufacturers will have adopted IIoT by 2021, adding more than 50 million connected devices to their infrastructure, dramatically increasing the attack surface. The global cost of cybercrime increased in 2018 to $13m, and 39% of all ransomware attacks targeted manufacturing companies resulting in the loss of hundreds of millions in revenue.
Threats such as electrical outages and system downtime impact production and require backup infrastructures and the right protection to keep production lines running. Protection of critical infrastructure computer systems from malware and zero-day exploits is imperative for the success of the business.
The solution
One of Logi-Tech's key partners Digital Immunity has developed a unique solution to help manufacturing companies remain productive and secure. It provides advanced cyber-threat prevention in operational technology with no impact to production or system performance. This solution requires no downtime, no signature updates, supports air-gapped environments in manufacturing/pharmaceuticals and critical IT removing the need for emergency patching.
Digital Immunity works by using a patented digital DNA analysis of code executing in memory, at runtime – blocking any code that has a DNA different from that of the trusted code base. This function helps in identifying and preventing attacks that are disguised as legitimate code, tampered binaries and morphing malware or the introduction of foreign or malicious code, thus hardening mission critical operating systems and applications.
Additionally, Digital Immunity's Control Centre can mobilise your security team with real-time actionable alerts and forensics artefacts in context.
Revolutionary prevention
The unique functionality of Digital Immunity is that it is easy to deploy on all versions of Windows from XP SP1 through to Windows 10 and Server 2003 SP2 to Server 2019. And it consumes on average less than 1% CPU usage.
Understanding that the availability of your OT environment is critical, Digital Immunity is deployed without the need of reboots or downtime, ensuring you don't need to halt your production or modify your existing processes to accommodate a production deployment.
This ease of installation ensures you will have rich local threat intelligence in the shortest possible time.
Post installation Digital Immunity requires a low overhead for ongoing operations and reduces resource strain that is seen with many competing solutions.
Increased RoI
• Eliminates emergency patching
• Allows you to take back control of your patching and maintenance cycles saving resource and downtime costs ultimately improving employee morale by reducing night, weekend and holiday work that impacts family and quality of life.
• Captures deep forensics artefacts in context at point of attack for rapid incident response.
• Built-in multi-tenancy support and multi-site management – all from one central console or the ability to integrate with your existing SIEM solution.
• No false positives, eliminating wasted resource time and effort.
Logi-Tech is the exclusive partner of Digital Immunity in Australia and will work with customers to ensure the best solution for each environment.
Logi-Tech
08 8152 4000
logitech.com.au