DIGITAL AUTOMATION: A PRIMER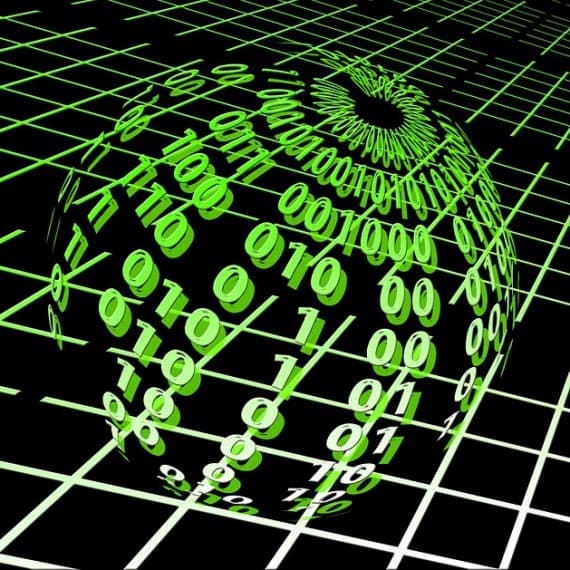 Automation in both personal and industrial space has always been the Holy Grail in technological advancement. Theoretically, automation is the answer to higher profit margins, increased reliability, quicker production, and eliminating human error and liability.
The concept isn't new. We had the first industrial revolution, where capitalists scrambled for ideas on how to amplify human labour to increase production. In essence, this greed blossomed the desire for automation. 
The second industrial revolution revolved around mass production and electricity. Our ability to use electricity as a reliable energy source fueled the third industrial revolution of the technological and digital leap forward.
The rise of the machines in the manufacturing industry was witnessed throughout the 20th century, with the introduction of heavy duty milling equipment and pumping pistons followed by mechanical arm extensions capable of lifting unwieldy parts. The 21st century saw the experimentation of machinery with capabilities broadened into new and complex areas.
Needless to say, it only gets better from there.
Today, the world is advancing forward into the fourth industrial revolution on a scale of epic proportions. Machines do not simply replace the workforce but rather work far beyond human ability. According to James Hall, the chief executive of process automation business for Genfour (the United Kingdom's "leading systems integrators in the deployment of Robotic Process Automation and Artificial Intelligence technologies"), "Robots are being used in medicine, manufacturing and retail sectors to name a few."
Leading organisations are employing artificial intelligence to work alongside employees for more effective and efficient results. The military are using unmanned drones [to] provide sustained surveillance and finance institutions employ a huge amount of AI in an attempt to keep both money and data away from the hands of fraudsters. The list goes on, and on, and on," Hall says.
The desire for smart automation no longer stems from greed (in theory) but rather an aim to reduce human error, improve health and safety standards, enhance security for both consumer and supplier, among many other sincere intentions.
The era of the Internet of Things (IoT) is groundbreaking. IoT is the reason Siri exists (the reason why you're able to set an alarm on your iPhone without having to touch any functions). IoT technology offers fast interactions between the operator and the machine without the need for manual input.
By leveraging this advantage through optimisation of data flow, manufacturing and industrial businesses will be able to increase productivity whilst minimising risk through the creation of a more predictable dynamic environment.
By simply digitising the manufacturing process using IoT technology, manufacturing and industrial businesses are able to access information and analytical data that was never accessible before. This analytical data could be the key to a thorough insight on the business' processes and can aid in quickly identifying issues such as component wear and tear and degradation.
An example of this would be the observation of energy efficiency through means of an energy measurement element that will deliver real-time data from the controller to the sensor. The information obtained from the energy measurement element can be used to optimise energy consumption as well as perform any necessary preventative diagnostics.
Smart automation isn't restricted to the improvement of robots and manufacturing machinery. Australia has witnessed an increased demand for smart automation in homes. Basic automation technologies seen in home automation such as security access, climate control and home automation control, to name a few, are all transferable to the manufacturing and industrial business.
These basic automation technologies seen in home automation are in fact the cornerstone to a safe working environment and should be one of the cornerstones to smart automation in the manufacturing and industrial business.