DICK SMITH ONLINE SCOOPED UP BY KOGAN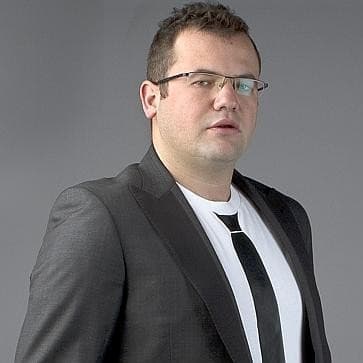 Dick Smith himself has said that he understands Kogan is "very ethical", and is pleased that they have moved in to save the struggling retail brand.
The balance goes both ways, however, and people can't seem to make up their minds about this acquisition. Some people are optimistic; others, not so much.
Importantly, Dick Smith is firmly in the optimistic camp, believing that the damage done to the brand has been the fault of previous owners (such as Anchorage), and not the brand itself.
Anchorage purchased Dick Smith for $20 million in 2012, and then floated it on the stock market for $520 in 2013: a move that was not well received.
"It's just common sense," said Dick Smith. "It something is worth $90 million one moment, it cannot be worth $500 million 18 months later when there's been no change."
Kogan has only purchased the online portion of Dick Smith, planning to leverage the quality and buying power of the brand to revitalize sales in the online market.
This does mean that much of the Dick Smith workforce will still find themselves out of work. Kogan's own online platform is already largely automated, and declarations that the entrepreneur aims to make his business "more efficient" indicate that same level of automation may be put to work running  DickSmith.com.au.