DFAT tells manufacturers "make contingency plans"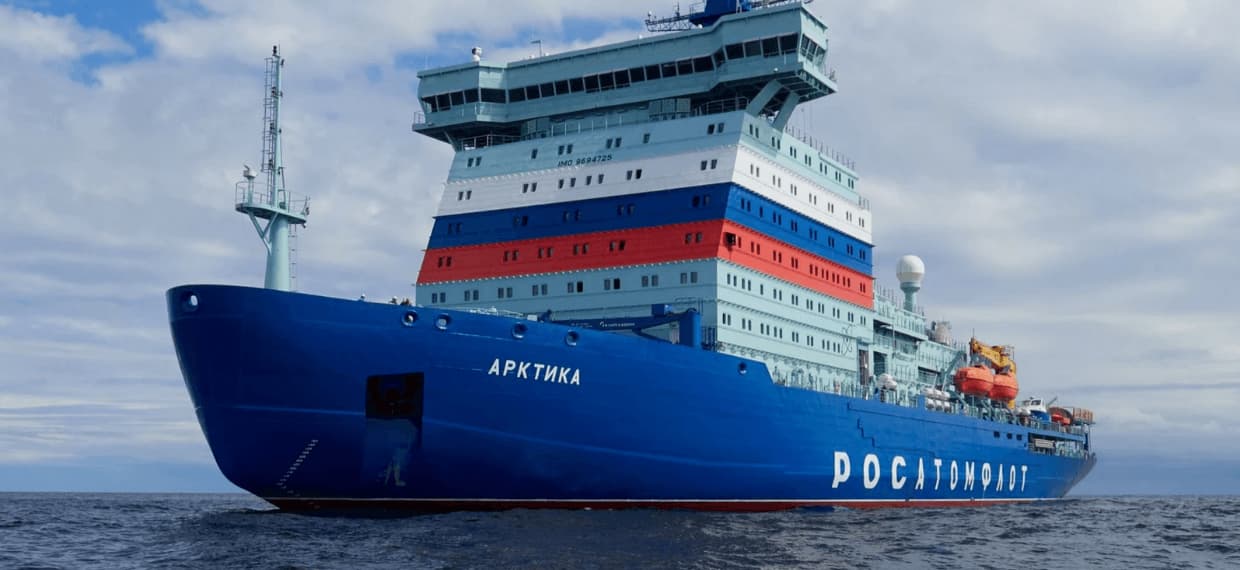 The Department of Foreign Affairs and Trade (DFAT) has told Industry Update that "Australian companies with business operations or supply chains in Ukraine, or Europe more broadly, should also monitor advice issued by local authorities and prevailing economic conditions, and make contingency plans accordingly."
The advice comes as NATO, the United States and Ukraine all say they have seen no evidence of a Russian troop withdrawal from Ukraine's border with Russia, rather the opposite.
According to a DFAT spokesperson, "The Australian Government is deeply concerned by the Russian military build-up on Ukraine's border. As of 15 February 2022, we recommend leaving Ukraine immediately by commercial means if it is safe to do so. Australians in Ukraine should monitor travel advice on Smartraveller." 
 "Companies must also be aware of their responsibilities in complying with Australian sanctions laws. Australian Autonomous Sanctions currently impose restrictions on trade with, and engagement in, commercial transactions with certain parties in Ukraine and Russia. These are subject to change. More information about these sanctions can be found on the DFAT website."
Bonfiglioli creates, distributes and services power transmission and drive solutions  from it's global head office in Italy. Industry Update spoke with Bonfiglioli Australia managing director Martin Broglia, who said the company is not anticipating a local disruption in their supply chain as a result of the current situation in Russia. He told Industry Update that a few years ago there was a similar situation and they did not feel significant disruption at the time.
"Bonfiglioli has manufacturing facilities in a number of countries and has the capacity to complete orders, which may be delayed because of the situation, " he said.
Tente Australia managing director Grant Smith, who works closely with the company's head office in Tente Germany said, "It was not something that had been discussed between ourselves and Germany or France, our two main supply chain countries, but it is something that we should be thinking about and taking into consideration."
Observers are aware that the impact could be wide ranging, from technology suppliers and lenders to goods exporters and manufacturers dependent on raw materials. Disrupted trading links would increase inflationary pressures and curb activity for a wide range of European businesses.
ING head of commodities strategy Warren Patterson has told the media that sanctions imposed on Russian banks or industries are likely to have "a far-reaching impact on the commodities complex" that could spread across markets in which the country is a leading exporter, including aluminium, nickel, copper and platinum.