| Article appears in February 2019 Issue
DESPERATELY SEEKING STAINLESS-STEEL SPECIALIST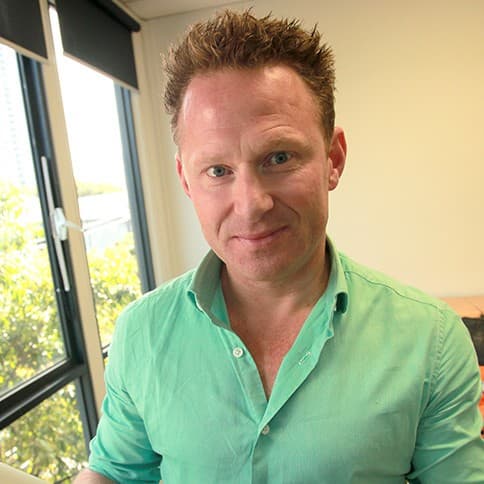 Ben Young needs an Australian manufacturer
The Australian Made Campaign is doing its bit to help one of its licensees to find a local contract manufacturer. The licensee is frank green, a company that markets reusable coffee cups in Australia. And while the company currently produces all its plastic reusable cup products in Australia, it can't find a local manufacturer capable of handling its stainless-steel reusable cups.
"Our consumer demand has shown vacuum insulated stainless-steel products are the future with many superior qualities over glass alternatives, they are safe and don't break, retain heat (or cold) for hours and they are not hot to touch," says frank green CEO Ben Young.
"We want an Australian company to manufacture our best-selling stainless-steel product range here in Australia, because we believe manufacturing in Australia allows us to not only produce superior quality products, but also become more competitive, adaptive and responsive to the marketplace."
"Our current manufacturer, who produces our plastic reusable cups, bottles and components is constantly reinventing themselves when it comes to delivering our clever, clean technology, they are always engineering our products to the highest standards.
"As a company, we need to stay focused on innovation, marketing and sales and that's the reason we need an amazing local manufacturer to help us create our stainless-steel products. We want them to give us the quality and speed of service that we are used to from our plastic product manufacturer in Australia."
Ben Lazzaro, Australian Made Campaign Chief Executive says it is encouraging to see an Australian Made licensee wanting to commit to manufacturing in Australia for the long term.
"We encourage more companies to follow in frank green's footsteps and actively seek out opportunities to bring their manufacturing to Australia," says Lazarro. "After all, we know discerning consumers seek out high-quality Australian products in the marketplace."
Any manufacturer that feels it can answer the call can contact frank green via the Australian Made Campaign.
Australian Made Campaign
1800 350 520
www.australianmade.com.au