DENSO AUSTRALIA JOINS AUSTRALIAN MADE CAMPAIGN
21-01-2015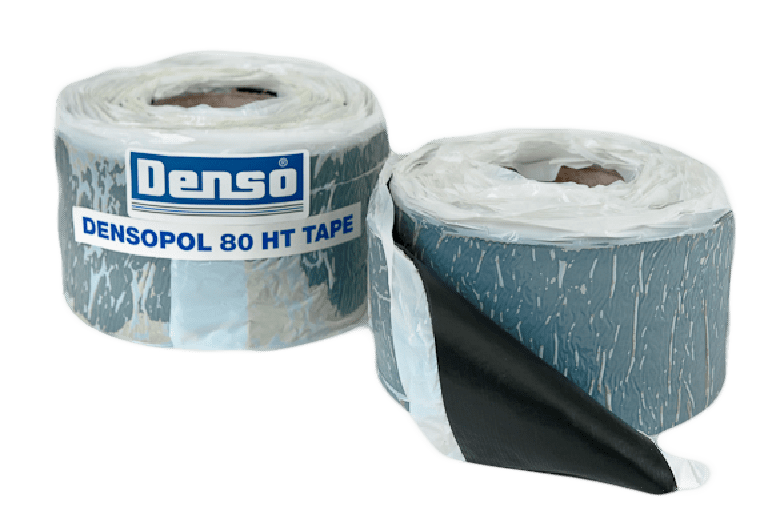 Denso Australia, leaders in corrosion prevention and sealing technology, has registered with the Australian Made campaign to endorse 32 of their products as Australian Made.
"We are proud to say that 80 per cent of our products are manufactured in Victoria, Australia, which is supporting our economy and creating local jobs, said Managing Director, Paul Fortune.
"We are also environmentally conscious by recycling materials to produce new products such as our Denso mastic," he said.
Mr Fortune said carrying the official Australian made logo on its packaging would help distributors and customers appreciate, value and differentiate the company's products against its competitors.
Denso (Australia) has been serving the Australian market for more than 60 years.
The company specialises in the manufacture of exclusive corrosion resistant coatings and linings for the long term protection of steel and concrete.
Common applications include steel pipe/pipeline, marine, valves, fittings, structural steel work, steel or concrete tanks and concrete utilities.
Denso (Australia) Pty Ltd is a subsidiary of Winn & Coales International, with a global network of companies located in the US, Canada, New Zealand, South Africa and England.