DENMARK SETS WIND POWER RECORDS
20-01-2016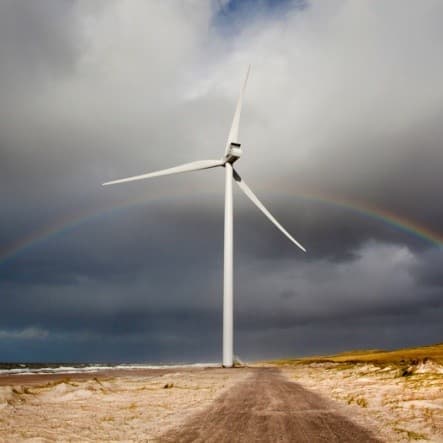 With many countries contributing to making the world a greener world, Denmark gets a special mention. With their government committed to garnering 50% of its energy from wind by 2020 and 84% by 2035.
Denmark has committed to reducing its greenhouse gases by 40% by 2030 at last years Paris climate talks.  
At the heart of the wind industry in Western Denmark, the wind turbines have spun up to more energy than the region could use for more than 16% of the year, allowing the nation to sell the energy to their Scandinavian neighbours.
The huge amount of energy created has been a result of a large amount of turbines used. Another factor is the wind that blew much harder, even offshore turbines provides a staggering amount of energy.
Denmark has over 1200 megawatts of generating capacity, with two other projects that will generate enough energy to power 300,000 homes.