Dematic launches mobile computing accessories webstore
10-07-2014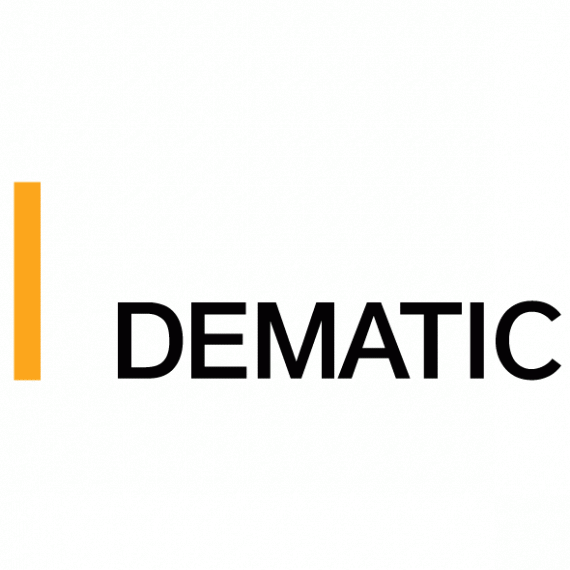 Global engineering and logistics automation company, Dematic has launched an online store that allows Australian and New Zealand warehouse and distribution centre managers to order mobile computing accessories quickly and easily, 24 hours a day, seven days a week. 
The Dematic Service webstore, the first of its kind in Australia, has been designed to allow customers to order and pay for mobile computing accessories online as they need them, without requiring consultation or quotes.
The Dematic Service webstore delivers price and accessory information, giving customers who operate 24-hour business cycles, and those in different time zones, the ability to take advantage of the rapid purchase process, preventing expensive and disruptive downtime. 
This also helps managers, team leaders and shift operators focus on operating their facilities – not ordering accessories.
The webstore allows existing customers to purchase mobile computing accessories using their existing Dematic account and has been enhanced with a credit card facility. Customers can review recent purchases allowing them to quickly reorder commonly consumed accessories.
Steve Coates, Dematic Spare Parts Manager said: "In the past, customers were required to contact our parts and accessories department to request a quote and determine the exact accessory required. 
"Now with the new payment facility and access to our extensive range online, they can purchase mobile computing accessories quickly and when they need them." 
Dematic's best-in-class accessory portfolio allows customers to search accessories from all the major industry vendors from the one website.
Dematic
Ph: 02 9486 5555