DEMATIC ADDS A NEW MEMBER TO THE FAMILY
09-07-2015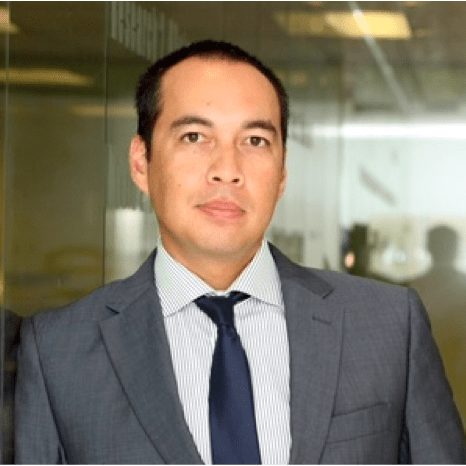 Warehouse logistics and materials handling solutions company, Dematic Asia Pacific, has appointed Bob Chua as the new Director of Marketing for ASEAN/ANZ.
Based in Dematic's Kuala Lumpur office, Mr Chua will create and execute the marketing strategy for the company. 
Originally from Malaysia, Mr Chua holds a Bachelor of Business IT and Marketing from Griffith Business School, Australia. He has worked across Europe, the US and the Asia Pacific region.
In 2008 Mr Chua received the Ernst & Young Emerging Entrepreneur of the Year award. 
Before joining the Dematic team Mr Chua was the founding CEO of Pulse Group, a digital research agency, as well as having previous involvement in the establishment of TNS Interactive, and Nielsen Online, leading organisations in the Marketing Services space.
Glen Borg, CEO of Dematic, said: "We are extremely fortunate to have Bob Chua joining the Dematic management team.
"Bob has extensive, high-level experience in the rapidly growing ASEAN region in both public and private enterprise and his input into developing and delivering Dematic's strategic initiatives across the region will be invaluable."