DELPHI MEASUREMENT TAKES THE STRAIN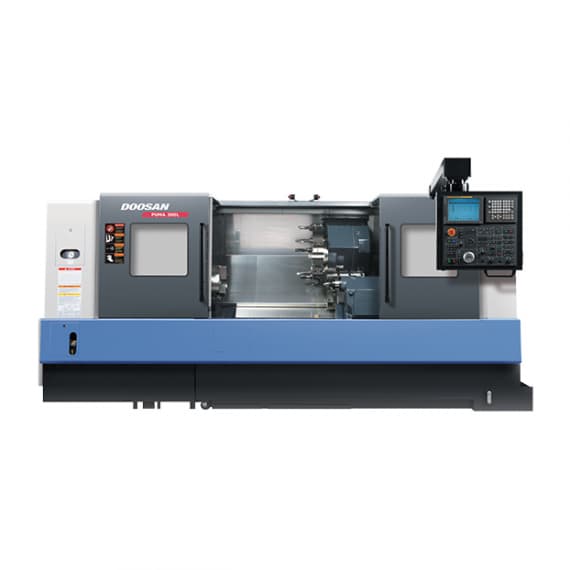 When you manufacture bespoke components that deal with 100kg loads at a minimum, you want to ensure that you're working with the highest quality machines. So when Delphi Measurement needed to expand their workshop, they turned to Hare & Forbes.
Assessing their needs and existing equipment, Delphi decided to supplement their workshop by pairing their existing Doosan Lnyx with a new mill, the Doosan Puma.
Adding features like live tooling allowed Delphi to expand the capabilities of their workshop, and produce larger load pins.
This increased capability has allowed them to produce jobs in-house where they would otherwise have had to outsource, reducing turnaround and guaranteeing that every step of the manufacturing process is done to Delphi standards.