Product News, Measurement & weighing
Published 04-03-2021
| Article appears in November 2020 Issue
Delphi Measurement takes Australian bespoke manufacturing to the world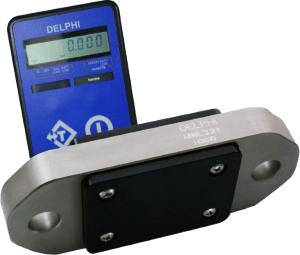 Few Australian manufacturers can boast selling their wares to the world's manufacturing powerhouses, but Gold Coast load pin specialist Delphi Measurement counts US and Chinese producers among its international customers.
The company has carved a niche using old-fashioned Australian ingenuity to provide customised load and measurement solutions for a wide range of industries – from boutique food manufacturing to large scale mining operations.
Delphi products can be found throughout south-east Asia, Papua New Guinea, New Zealand and the South Pacific, the Middle East, several African nations and North America.
The company uniquely designs and manufactures its own premium quality components in-house, employing a highly skilled work force that is increasingly difficult to access in Australia.
Co-owner Mike Leonard says the key to Delphi's success in a sector cruelled by overseas imports is applying its expertise to solving each clients' unique challenges and its emphatic commitment to quality.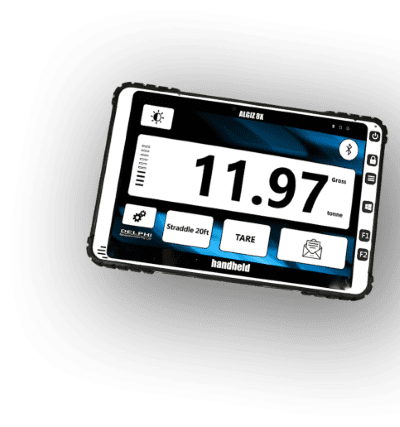 "We don't just sell components, although we do that too," Mike says. "We actually partner with our clients to come up with the best solution for their operation and follow through until it's 100 per cent right." 
While Delphi's main business is custom-making load pin cells, its staff are also highly qualified in calibration, electronics and specialist software development.
The company is approaching its 40th year in business and remains highly valued by its clients for providing old-school service.
"A lot of our work is fixing problems where businesses have gone with imported equipment that's let them down," Mike says.
"We design and manufacture solutions for a wide variety of force monitoring and measurement applications – big or small – and the people who use us invariably come back because they know we'll do what it takes to solve their issues and our components will last."
As well as designing and manufacturing specialist load and lifting sensors and components, Delphi offers solutions for conveyor belt tensioning, mining, manufacturing, CNC machining, calibration and repair work, among other services.
"It's very important for us to keep these bespoke services available in Australia," Mike says. "Our clients understand that too. 
"We need to be there for other Australian manufacturers and keep championing industry in this country."
Delphi services large and small scale operations including construction and heavy industry, the maritime sector, oil, gas and mining, cranes, lifting and towing businesses, chemical processing and food and beverage manufacturing.
"Anyone can order a part online but once customers use us and see our commitment to providing a quality solution that's just for them, they always come back," Mike says.
"We're very proud of what we do, our quality and our service, and we're always very happy to fly the flag for Australian manufacturing."