DEFENCE INDUSTRY SUMMIT LANDS IN IPSWICH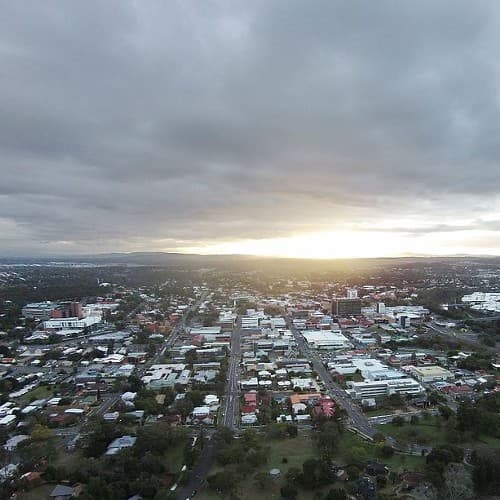 An inaugral Defence Industry Summit will be held in August 2018, continuing the Turnbull government's focus on arms and defence manufacturing. 
The summit is one of the key initiatives under the Ipswich's Defence Industry Strategy, supported by the City of Ipswich Defence Industry Attraction Committee (CIDIAC), an advisory body with representatives from Ipswich City Council, Queensland government, Australian Defence Force, universities and industry.
The summit will bring together 'all levels of government and industry' to engage on defence industry strategies, projects and opportunities.
Economic Development and Digital City Committee chairman Cr Paul Tully said he considers the summit to be of national significance.
"The day will feature a keynote address, presentations and panel discussions from experts in their respective fields," Tully said.
"The aim of the summit is to strengthen Ipswich's position as a preferred location for defence industry support and manufacturing."
"This involves advocating for defence, industry and communities in the region."
Tully added that the city will take a "longer term strategic approach" to facilitate jobs, up-skilling the workforce, manufacturing and industry and research partnerships.
"We want to help build the readiness and capabilities of small to medium enterprises to be defence-ready," Tully said. "Defence industries in Ipswich are worth about $800 million in sales, $600 million in exports and accounts for 20 per cent of Queensland's total defence employment.
The council said it intends to partner with other defence related organisations, and plans indicate the full program for the Ipswich Defence Industry Summit will be released within the month of April. 
Ipswich is also set to become home to Rheinmetall's Military Vehicle Centre of Excellence (MILVEHCOE), where nearly 200 Boxer vehicles will be built for the Australian Army.