DC/DC CONVERTORS HAVE WIDE-RANGING INPUTS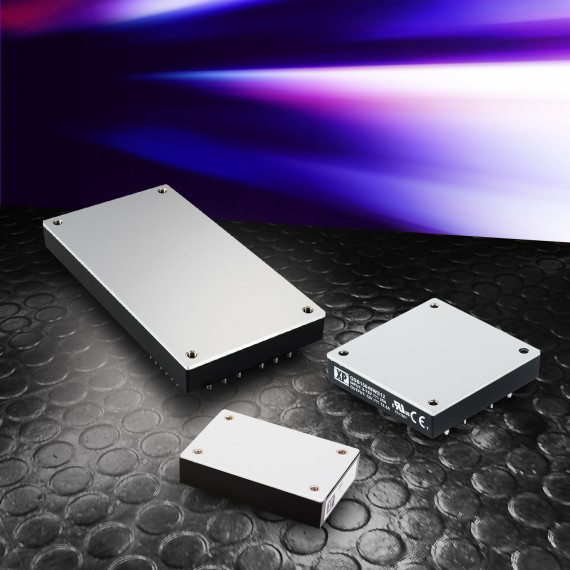 With the addition of the XP Power QSB Series of DC/DC convertors, RS Components now offers the broadest range of PSUs from XP Power on the market. Designed for applications from telecomms and networking to industrial systems, the QSB Series is rated from 75 to 600W and comes with stabilised outputs between 3.3 and 48V.
Each QSB Series unit accommodates a wide input voltage range, such as 18–36 or 9–36V DC (for 24V nominal models) and 36–75 or 18–75V DC (for 48V units). Power conversion efficiency is typically 86-93%, and the series power densities as high as 123.0W/in3.
All models provide 1500V DC isolation, with isolation resistance of 10MΩ or 1GΩ, and isolation capacitance from 100 to 4000pF.
QSB convertors operate over a wide temperature range from –40 to +100°C and incorporate overvoltage, overcurrent and overtemperature protection. A three-year warranty is standard.
The XP Power QSB Series is shipping now from RS in the Asia Pacific region.
RS Components
1300 656636
au.rs-online.com