DC POWER CABLE IS A FIRST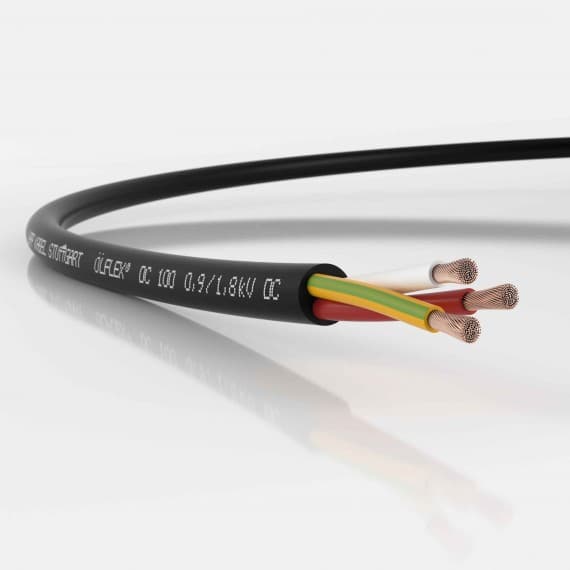 Responding to trends in both the power generation sector and in the industrial landscape, Lapp has developed its first power cable designed specifically to carry direct current.
Although in principle today's AC power cables can be used for carrying direct current, research has shown that direct current fields place different strains on the plastic of the insulation compared with alternating current fields.
The new cable, Ölflex DC 100, is designed to withstand decades of use with direct current, just like its AC equivalent the Ölflex Classic 100. Where the two cables differ is in their insulation. Otherwise their specifications are similar, with PVC sheaths and identical dielectric strength.
The only visible difference is in the colour coding of the wires within. The Ölflex DC 100 has red, white and green/yellow cores in accordance with the latest version of EN 60445:2018-02.
Lapp Australia
1800 931 559
www.lappaustralia.com.au