DATA LOGGER IS MADE FOR ENVIRONMENTAL MONITORING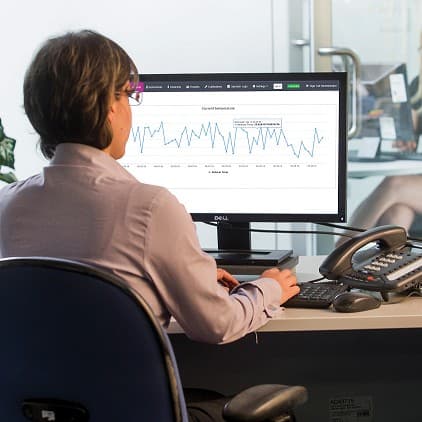 According to Ecotech, the Congrego data logger is the first data logger to be developed by the monitoring industry, for the monitoring industry, and is specifically designed for ambient air and emissions monitoring applications.
The company originally entered the data logger market because it found that off-the-shelf data loggers couldn't be relied on to accurately capture the data from its environmental instruments.
Congrego has been engineered from the ground up to achieve accurate, reliable, real-time data logging for ambient air and continuous emission monitoring systems. It seamlessly supports numerous instruments simultaneously and fulfils the "traceability of records" requirement of ISO 17025.
"No other data logger can provide the same breadth of instrument compatibility or the peace of mind that comes with knowing that your data is accessible, accurate and secure at all times," says Ecotech MD Nicholas Dal Sasso. "It makes the job of complying with global emissions standards and regulations that much easier," he adds.
Ecotech
1300 990 292
www.ecotech.com