DAQ SYSTEM IS PLUG AND PLAY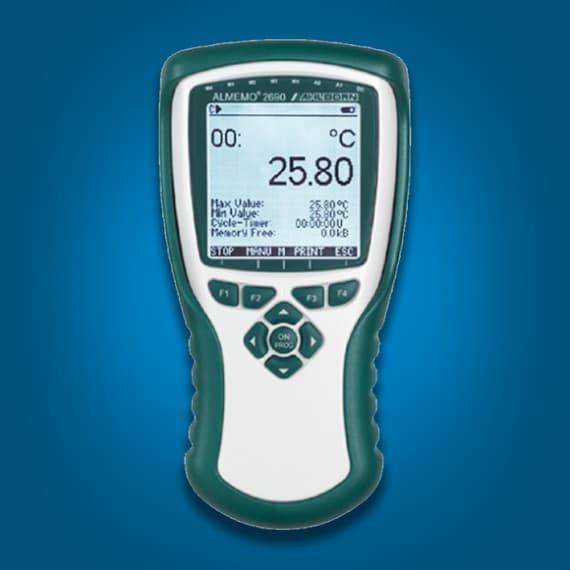 Bestech Australia offers a wide range of data acquisition systems that can stand alone or work with computers.
The Almemo 710 data acquisition system can acquire data from almost any type of sensor or transducer including pressure, temperature, strain, voltage and current. It can calculate and display computed values like dew point and vapour pressure.
All sensor calibration data are stored on the connector, and that makes the new Almemo 710 DAQ system plug and play.
It can measure up to 100 measuring operations per second and log up to 1.5 million values.
It features a high quality 5.7-inch colour touch screen display, and a user-friendly settings menu makes it easy to select between display values in a list, bar chart, or line graph for quick analysis.
Users can view and analyse data via a tablet app or desktop computer.
Bestech Australia
03 9540 5100
www.bestech.com.au